Antilia pyjama - two-piece beige satin nightwear set
Antilia pyjama by LNight is everything you need to feel comfortable in your bed. It is a classic, two-piece nightwear set, made of the highest quality satin fabric that is fine and delicate. To give it a slight twist, we added a unique panther spots print and LNight logos on the beige material. The camisole has short sleeves and a lovely V-neck opening, as well as edges decorated with gorgeous black lace. Shorts show off your legs and thanks to the elastic waistband always make a perfect fit. Antilia pyjama is simply perfect when all you need is to sleep tight. However, if not going to bed to sleep, its feminine design will surely be sense-stimulating.
Beautiful, comfortable and perfect for any occasion. That's the best description of Antilia pyjama by LNight. Delicate satin fabric and interesting design are much more than it takes for you to fall in love with it.
Colour
SHADES OF BEIGE AND NUDE
, PRINTS
Antilia pajamas - two-piece satin set LNight in a shade of beige
Instagram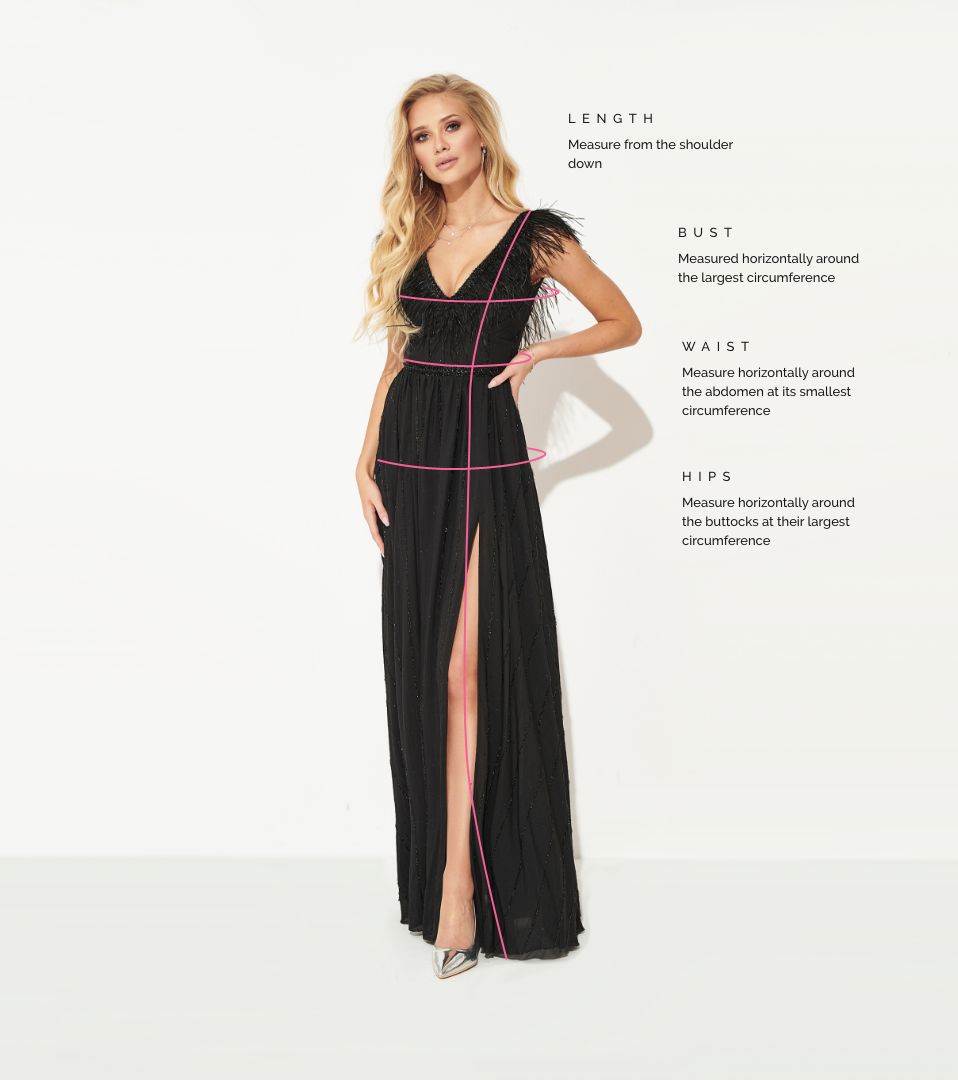 How to measure?