Auriga pyjama - knitted nightwear set in a shade of pink
Auriga pyjama is the most feminine and sensual nightwear of this season. It is tasteful, immensely feminine but also very comfortable thanks to its delicate, fine knitwear and will look gorgeously on your body. Auriga pyjama set consists of a loose cut top with long sleeves and flounce ornament and shorts that fit perfectly in the waist, highlight legs and make them appear slimmer. Both pieces are also decorated with our logo so that everyone who sees them knows that you are a fan of LNight. It is a magnificent idea for lazy days spent in bed and hot, sensual nights alike.
Auriga knitwear set is a perfect one-stop solution to all your nightwear needs. Fashionable and comfortable, it looks fantastic on every woman's body, highlighting its assets. It shows off a lot but still leaves a lot to the imagination, but most of all it makes you feel cosy in bed.
Auriga pajamas - knitted set LNight in a shade of pink
Instagram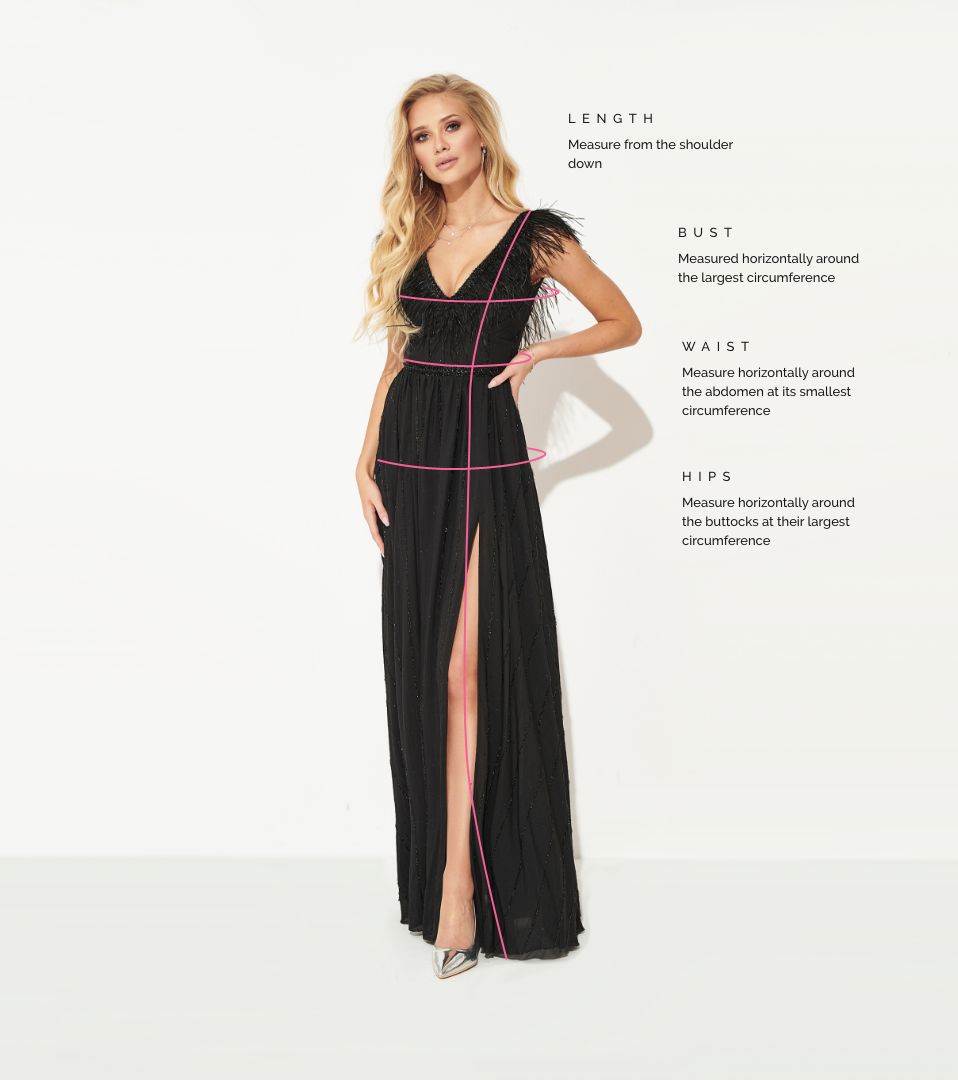 How to measure?