Fresh boho in a nice pink
Crazy girly proposition for a young girl. boho blush with frills and lace-up, thicker straps. Their finishing with white embroidery adds youth to the whole form of the Brenda dress . In addition, the softness of the material and decorative white stripes make the dress more attractive. Excellent clothes for holiday madness, hot days in a dream resort. Throw on your flip-flops and grab the wind in your hair. You and boho dresses are a joyful adventure.
Fabric 1
COTTON 60%
, COTTON 100%
, RAYON 40%
Brenda - a girly dress in a boho style in a shade of pink
Instagram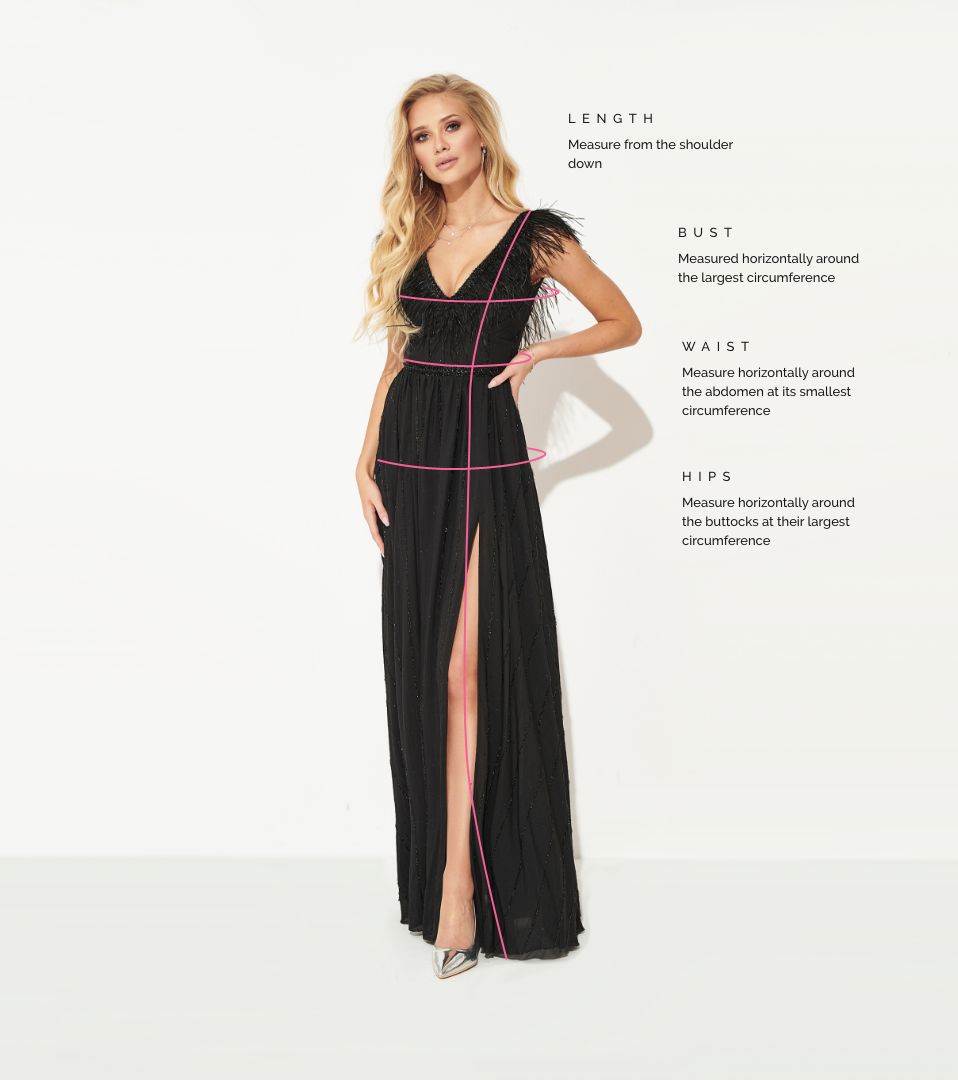 How to measure?