The maxi Cassidy dress - explore your feminine nature!
Are you looking for a girlish sheer dress perfect for special occasions? On our offer you can find LOU Cassidy which is made of delicate, top quality fabrics. The dress is extremely elegant, it will make you look stylish and unique. The model perfectly fits and accentuates the body shape. LOU Cassidy dress is asymmetrical, its back is maxi and the front is shorter. The frills make the dress more sheer and look amazing in dance. The open back dress has adjustable shoulder straps. You will certainly feel comfortable wearing this elegant model. Match the dress with appropriate accessories such as nude elegant heels.

Check out our offer to see other beautiful gowns.
Total lenght (cm) arm/bottom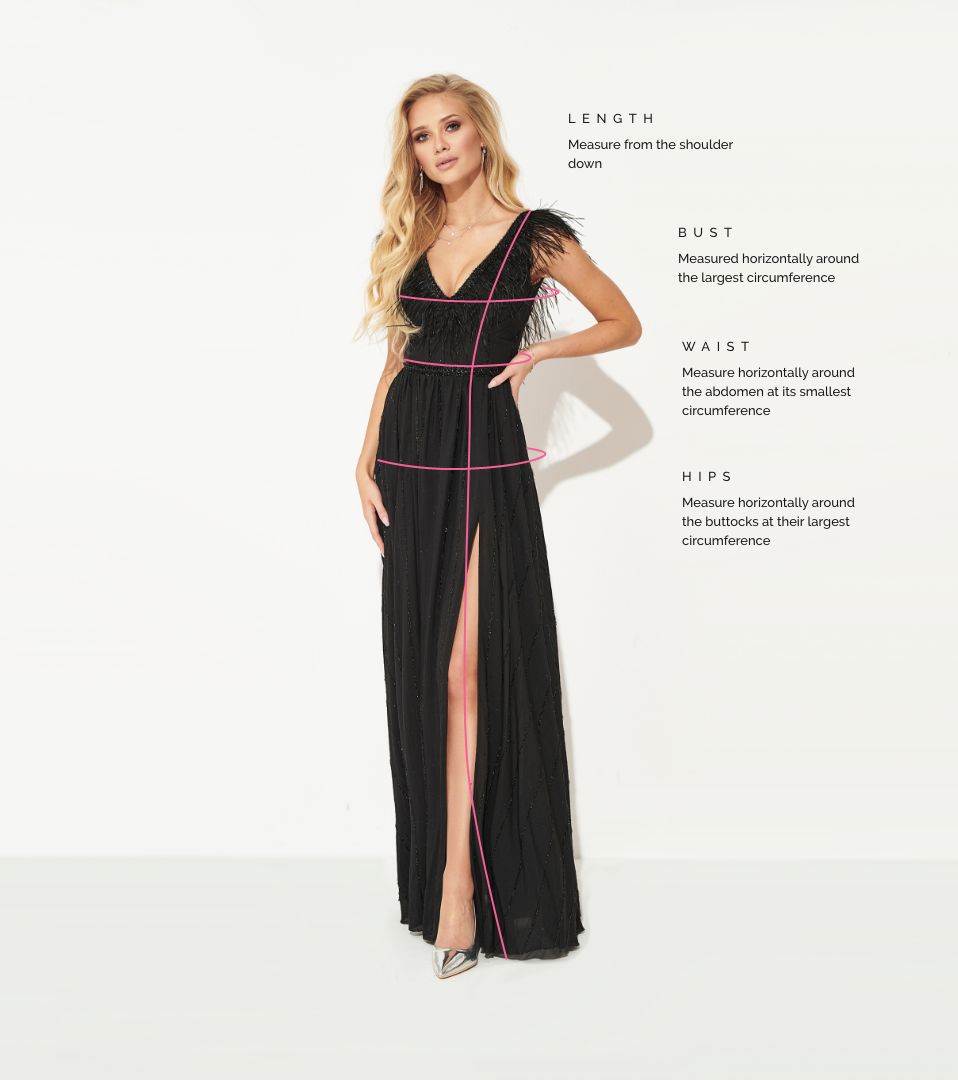 How to measure?
Total lenght (cm) arm/bottom