Coress's blue dress: trendy jeans
Jeans is a material that has not gone out of fashion for years. We know it very well, which is why we focused on this material in our collection, but it is used in creations with original cuts. This is what Coress's blue dress is all about. It is distinguished by a unique cut with numerous stitching and decorations in the form of frills - at the bottom and at the neckline in the Spanish style. The cuts allow you to perfectly hide imperfections, and the mini length allows you to expose shapely legs. Show what's most beautiful in you with a Coressa denim dress . Follow the prevailing trends and be fashionable with LOU!
Check also other denim dresses available in our store's offer - choose something for yourself!
* The abrasions and dyeing of the dress may slightly differ from the one presented in the photo, because each dress is hand-processed and washed, thanks to which each dress obtains a unique look.
Coressa - blue denim dress
Instagram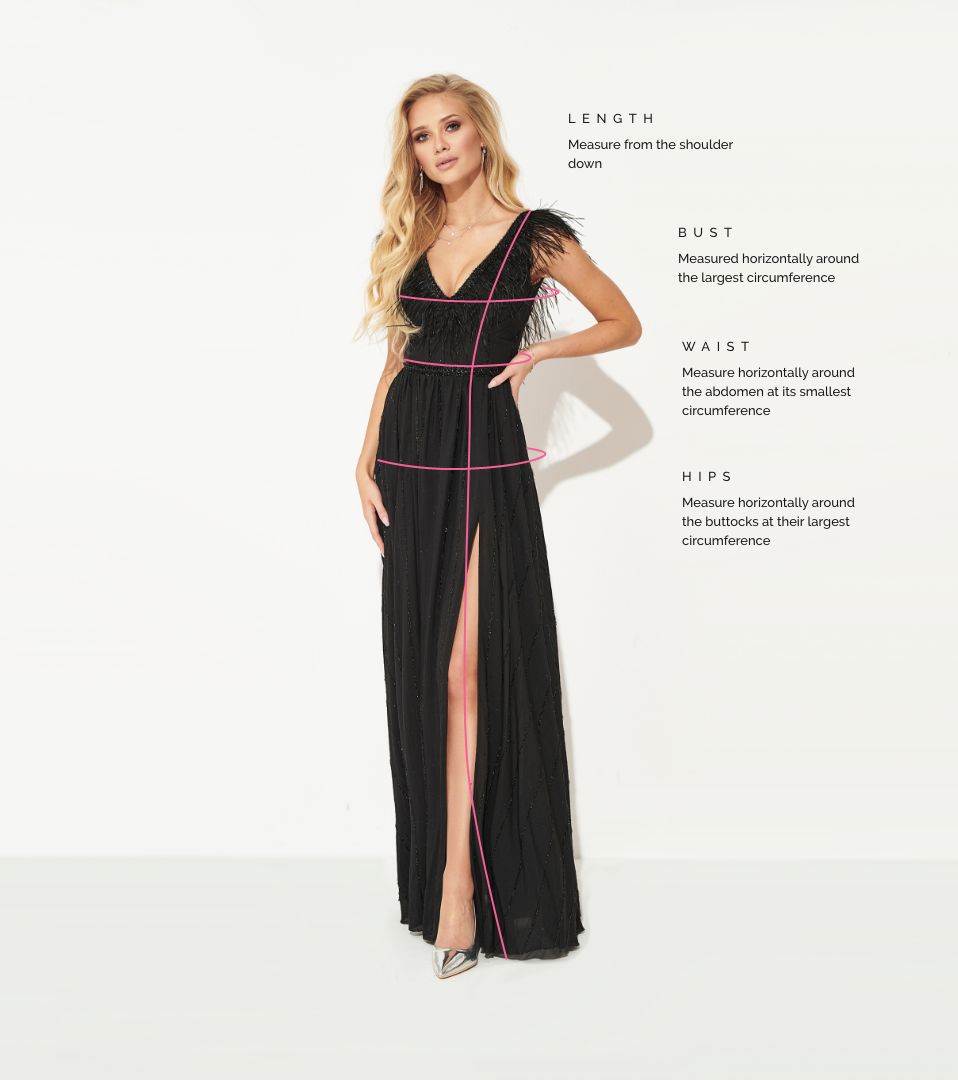 How to measure?