Raspberry variation with frills
Soft, juicy color dress . Perfectly emphasizes the tanned holiday body. A pleasant fabric to wear, an extremely effective top with frills surrounding the shoulders. Edge finish with fine stitching. Deva dress is a shot at 10 when it comes to choosing a color with character that will add positive energy to each of you. Such a boho dress is matched with accessories in any style, mix glamor and boho. If you prefer brighter colors check out our boho dresses.
Deva - dress with frills in a raspberry shade
Instagram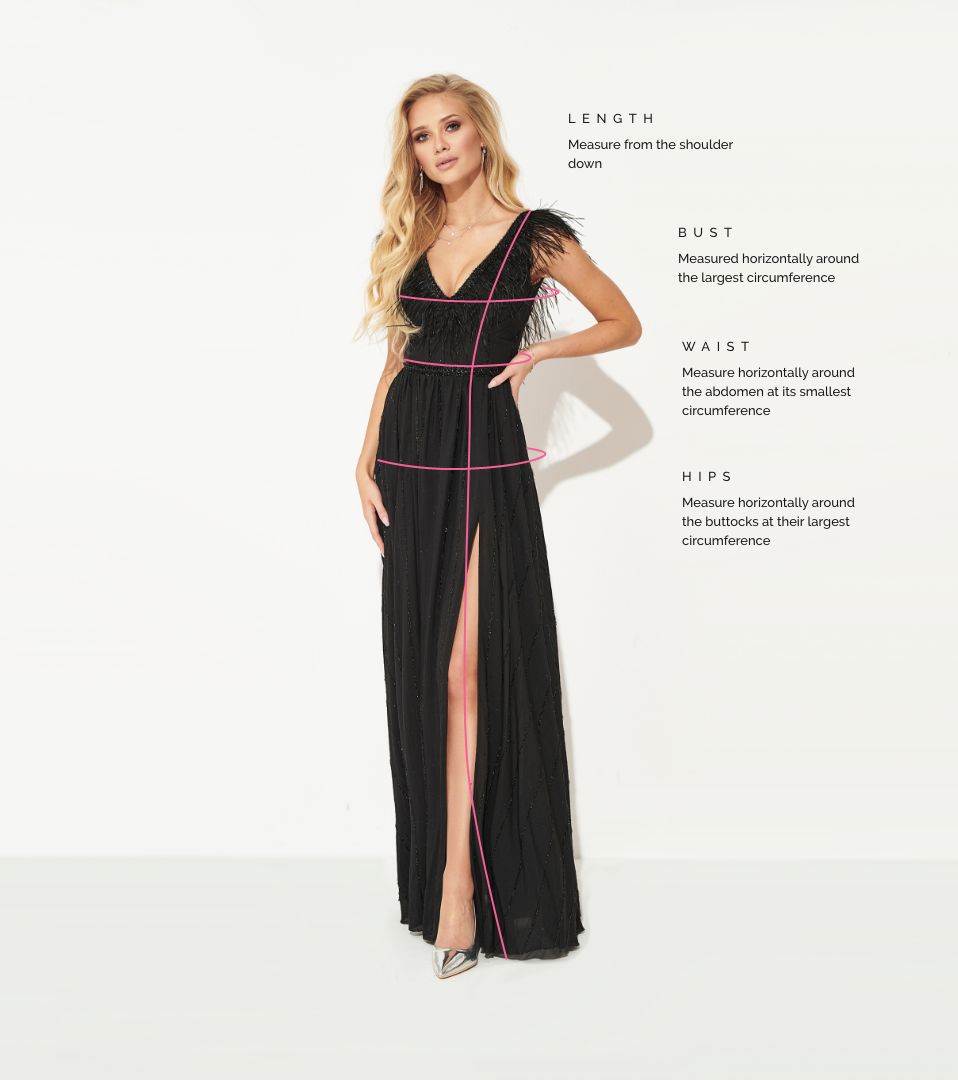 How to measure?