Draco pajamas – powder pink nightwear set with LNight logos
Draco is a magnificent, two-piece nightwear set, ideal for all sorts of occasions. We made it of exquisite, delicate fabric in a fashionable shade of powder pink colour, to give you comfort and nights of good night sleep. But most of all, its design immediately highlights your body in a sensual, alluring way, exposing each and every asset of a woman's body. The camisole with adjustable straps has an elastic band and a ribbon under the breasts to perfectly underline it. It also lets you show off your belly, while the edges are decorated with lovely black lace. Loose shorts put your beautiful legs on display and fit the shape of your body perfectly, due to an elastic waist. They also are decorated with black lace on the edges. The fabric of both pieces of Draco pyjama has distinctive LNight logo on it.
Draco pyjama from LNight guarantees your comfort and immensely feminine look it the sheets. This tasteful nightwear set made of the highest quality fabric has been made in Poland and awaits to beautify your body.
Fabric 1
ELASTANE 4%
, POLYESTER 96%
Draco - logged pajamas in a shade of powder pink
Instagram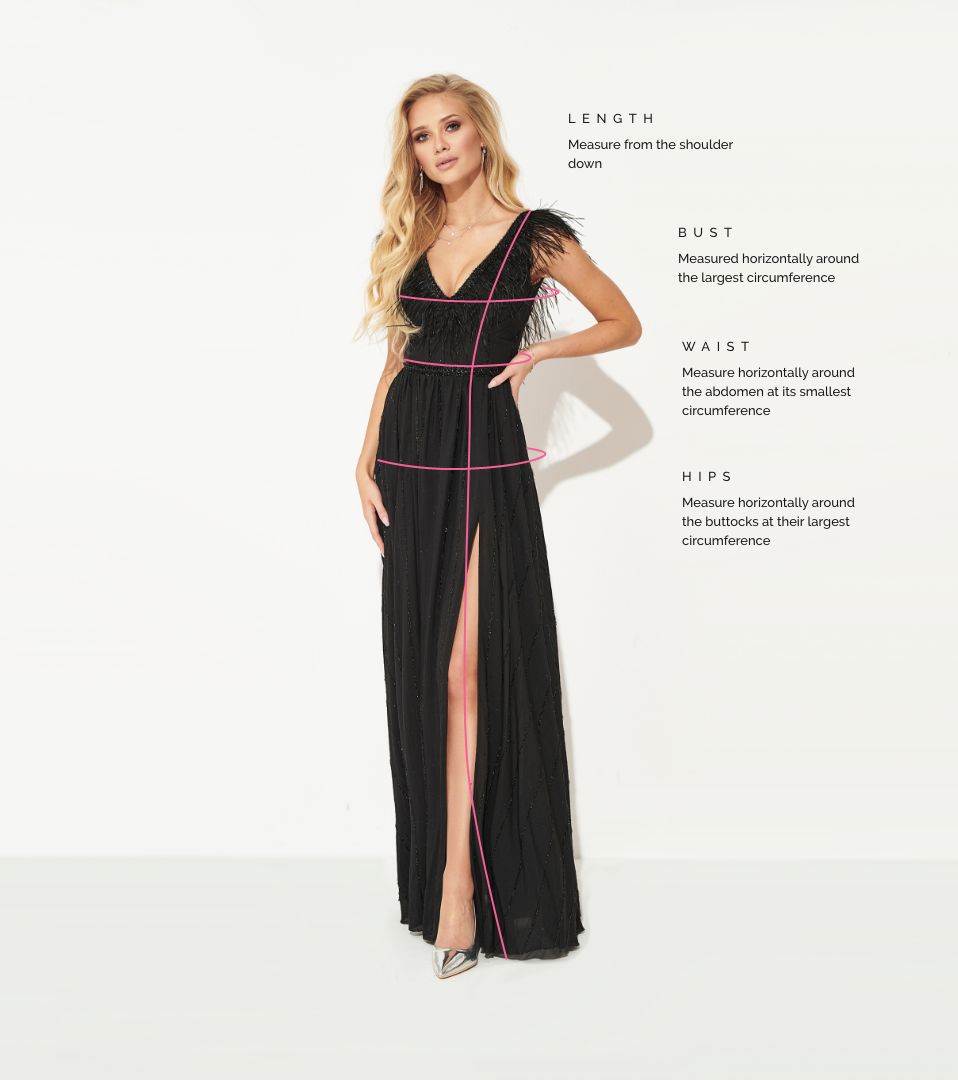 How to measure?