The sheer Edith dress: perfect for summer
Are you looking for an outfit suitable for high temperatures? On our offer you can find something unique - a summer dress does not have to be short. Edith by LOU is the latest proposal for women who appreciate unique outfits. A floral-animal pattern combined with fashionable colors such as pastel pink and cornflower make it a real hit of the summer. The smooth and delicate fabric will allow your skin to breathe thanks to which you will avoid feeling uncomfortable. The neckline of this sheer maxi dress is equipped with a see-through mesh which will prevent you from showing too much. Additionally, adjustable shoulder straps will bone and stabilize the top of the gown. A beautiful slit will enable you to expose your slim legs. The Edith dress can be worn either with flat shoes or heeled sandals. Don't forget to check out our hair bands that are a unique complement to your look.
Also check out the red corset dress
Color: shades of pink and blue
Colour
SHADES OF BEIGE AND NUDE
, PRINTS
, DIFFERENT COLOUR
Fabric 1
POLYESTER 100%
, ELASTANE 4%
, POLYESTER 96%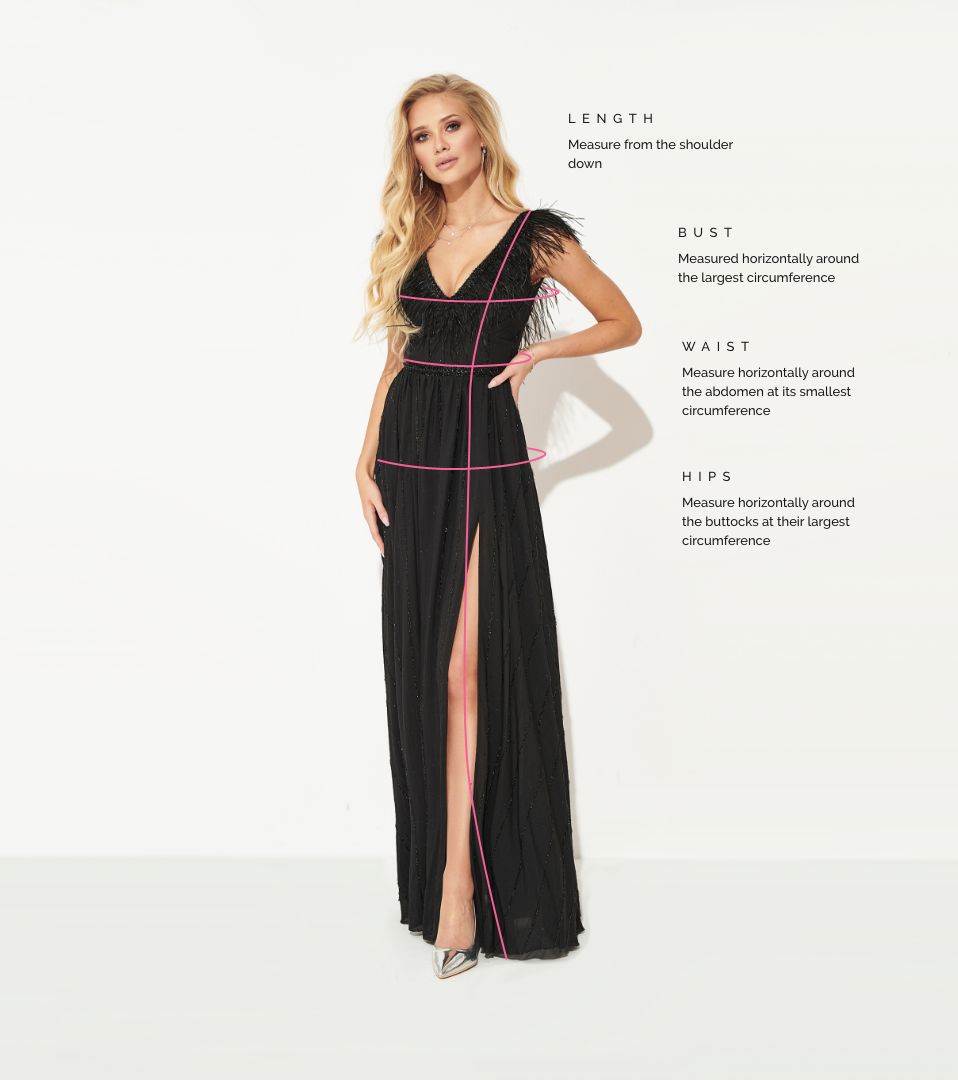 How to measure?