The inky Elide dress - in a class of its own!
Are you searching for a unique maxi dress perfect for a New Year's Eve party or a banquet? On our offer you can find the brand new ELIDE LOU dress. The model is made of delicate fabrics which look truly stunning! The inky shade will emphasize the special character of every celebration. It incorporates both classic and modernity. The bodice is adorned with unique lace. The dress is designed in such a way so that it will elegantly expose your back and neckline. The inky lace dress does not have shoulder straps and it comes with a belt that perfectly accentuates the waist. The dress is unearthly comfortable, wearing it will make you feel special, especially while dancing. The slit will allow you to show off your long, slim legs. Match it with black high elegant heels and a clutch bag!
Check out our offer to see other beautiful gowns.
Fabric 1
POLYESTER 100%
, POLYESTER 90%
, ELASTANE 10%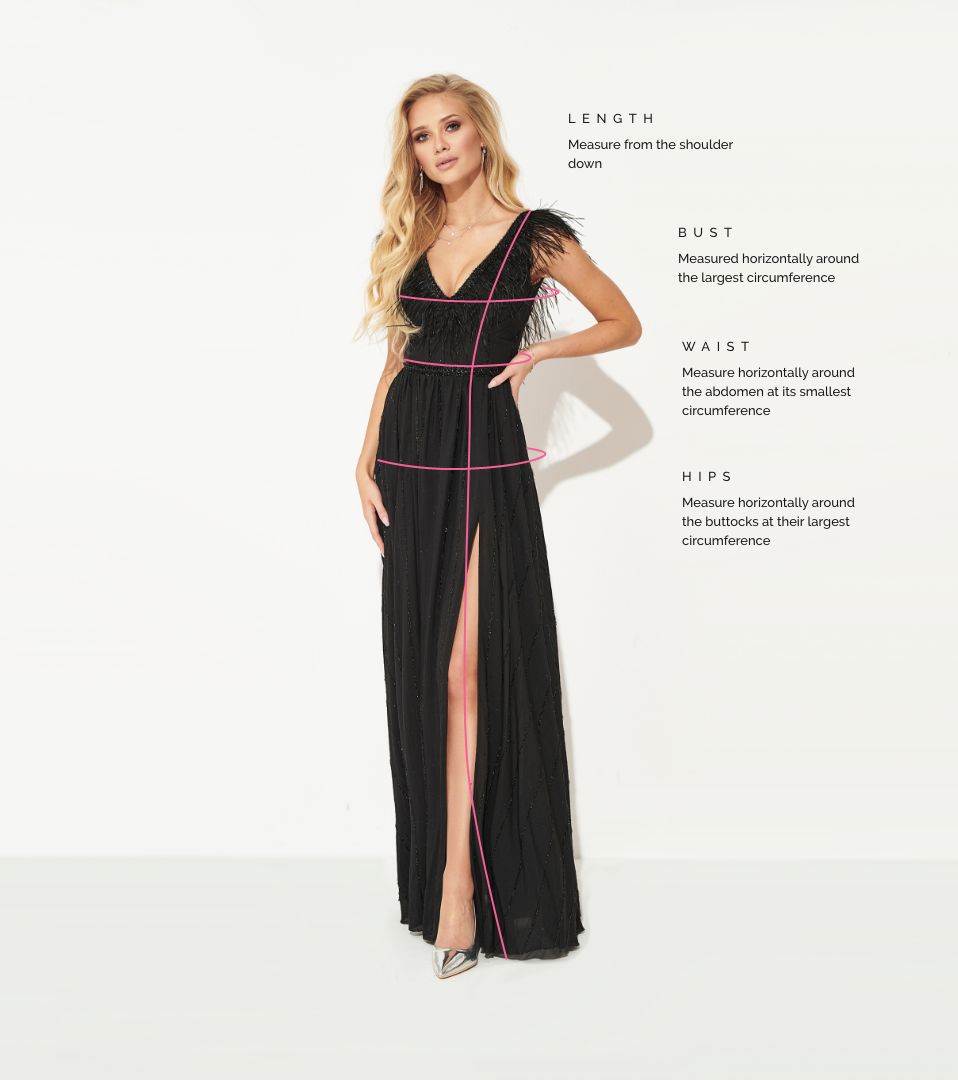 How to measure?