The Fergie corset dress: go for the chicness!
Are you looking for an eye-catching, yet not particularly flashy outfit? If so, the Fergie nude dress is perfect for you! This chic design will work well at various parties, receptions or even weddings. It is up to you to choose the occasion you want to wear it on. The corset cut makes the Fergie dress by LOU perfectly fit your body so that it stays in place even during the wildest dancing!The skirt consists of four layers of frills covered with beautiful nude natural feathers. It spins beautifully yet does not show too much. Experience how unique you can look in the Fergie corset dress! Check out other party and cocktail dresses offered by LOU!
Also check out the red corset gown.
Color: shades of beige and nude
Fabric 1
POLYESTER 96%
, POLYESTER 100%
, ELASTANE 4%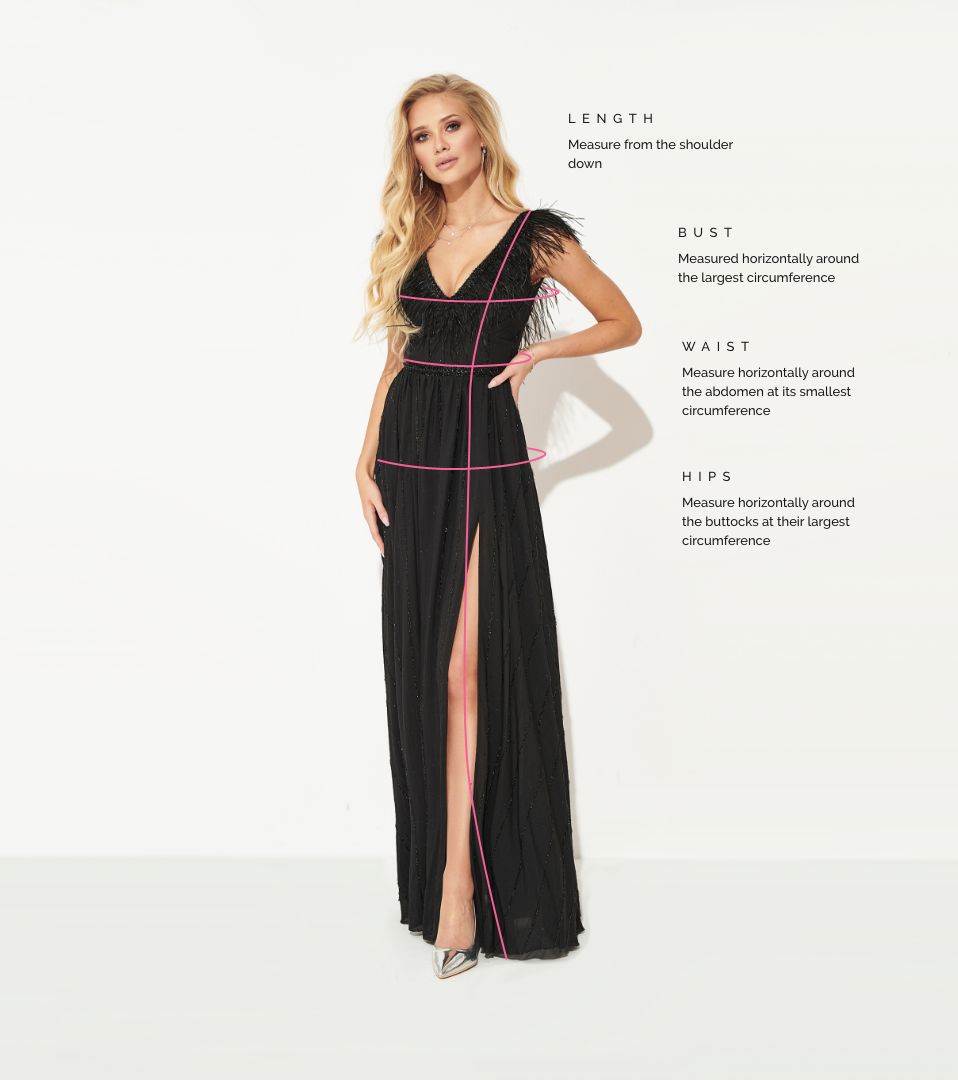 How to measure?