The black pencil dress

Black is a color suitable for most occasions. It is elegant and chic, thanks to that, a person wearing it looks exceptionally stylish. A popular close-fitting black dress is an absolute must-have of every woman. However, on our offer you can find it in a slightly different form. LOU Finley is a dress with fancy ties, or to be more precise braids, that will draw everyone's attention. Why? The braids are on the beige fabric that imitates cuts. See how wonderful you can look wearing this black pencil dress and match it with suitable accessories such as black dress elegant heels available in our online store.
Check out other party going out dresses offered by LOU.
Fabric 1
VISCOSE 68%
, ELASTANE 4%
, POLYAMID 28%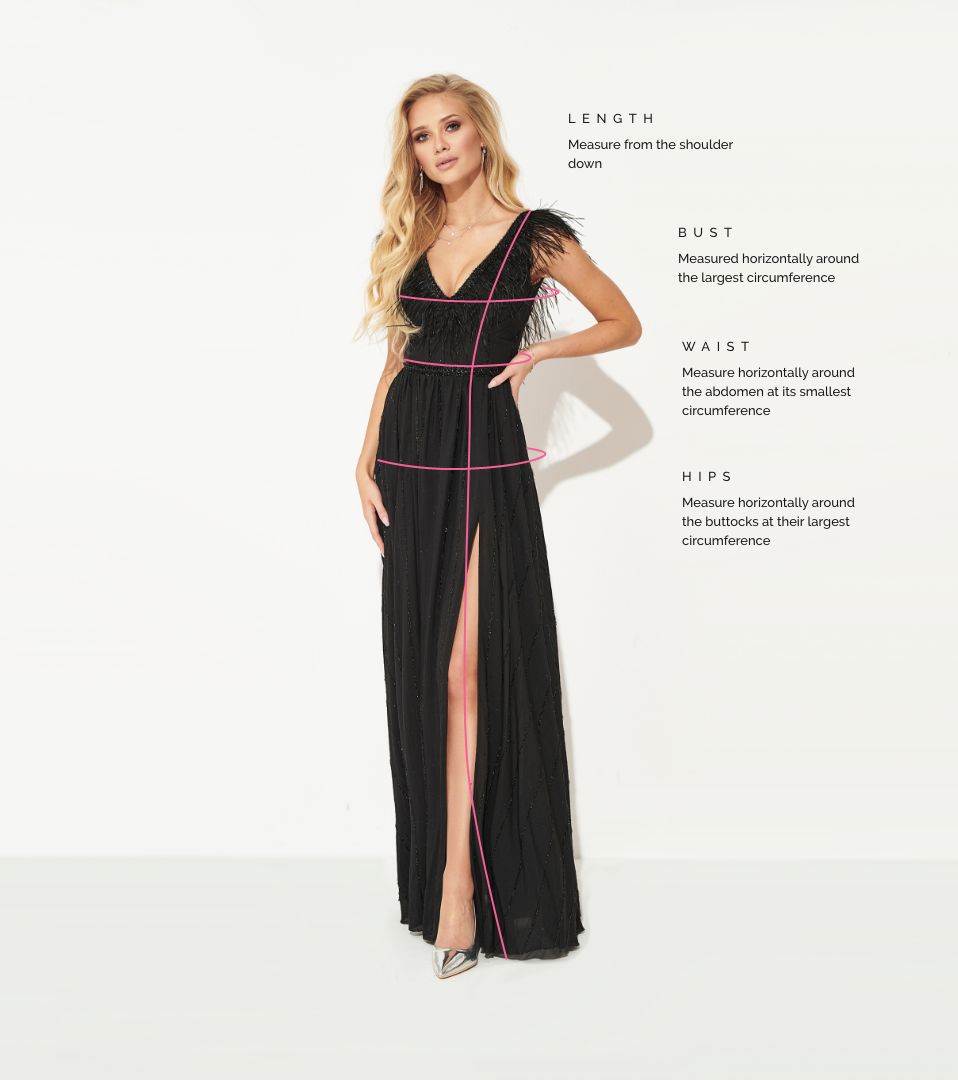 How to measure?