Giselle pyjama – a two-piece night set made of delicate velvet
Your body is going to fall in love with this delicate, wonderful Giselle pyjama. Your comfort was our top priority here, which is why we chose the finest, light as a feather, highest quality velvet. Giselle pyjama is also uniquely designed, rich in splendid cheetah print ornaments and LNight logos. The top fits your body perfectly thanks to an elastic rubber waistband. It has long, comfortable sleeves and a V-neck that will surely draw attention to your womanly assets. Shorts with decorative flounce expose your legs and make them look slimmer, but most of all, they fit perfectly. Giselle pyjama is a night set that ensures a night of restful sleep but is also alluring when needed.
Wearing Giselle pyjama you will surely want to leave it on all day long. We combined perfect comfort with a unique design that never goes unnoticed. This two-piece set is beautiful and soft, make you feel comfortable in bed while highlighting your natural beauty.
Fabric 1
POLYESTER 95%
, SPANDEX 5%
Giselle pajamas - a two-piece LNight set made of thin velor
Instagram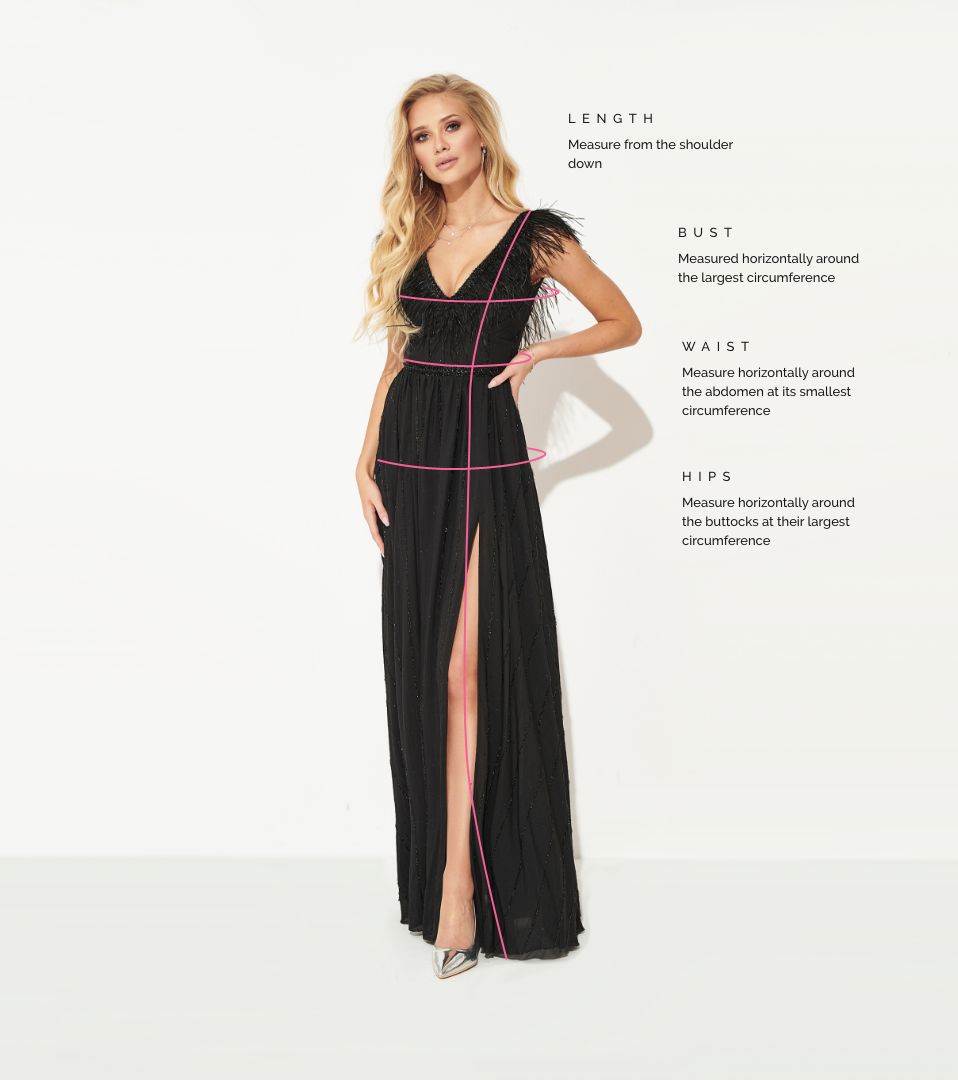 How to measure?