Delicacy in fabric and colouring
This ethereal creation was created to give a woman delicacy and allure. A simple cut dress in an elegant maxi length in a comfortable fabric. Creases add character and beautifully decorate the whole. The Laloni dress is a proposal for exquisite ceremonies.
Tkanina 1
POLYESTER 98%
, ELASTAN 2%
Tkanina 2
POLIESTER 92%
, ELASTAN 8%
Laloni - ethereal femininity
at
instagram
For a review you will receive 5.00 pt. in our loyalty program.
Fantastic dress highly recommend. Absolutely stunning.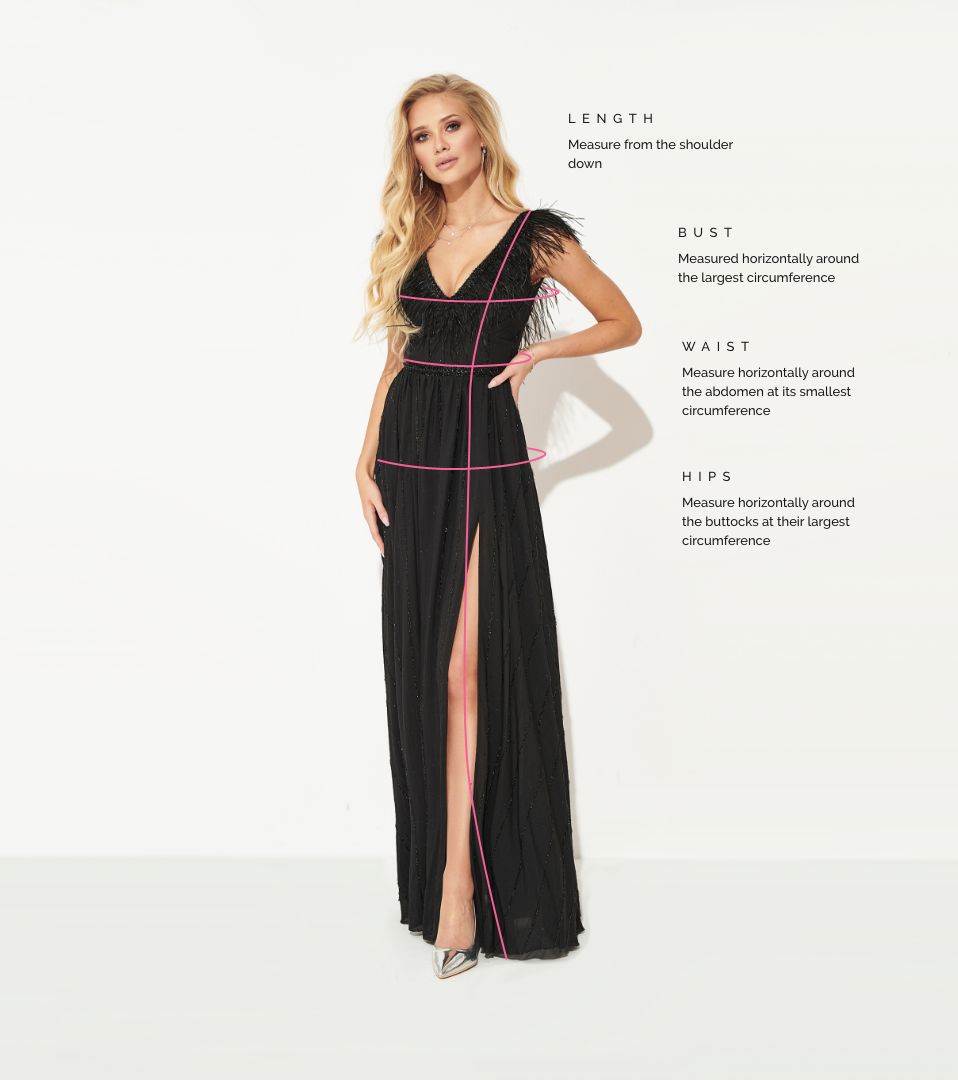 How to measure?