LESLY DESIGN PROCESS
Like each of our products, the Lesly tracksuit starts with a design. It is at the very beginning that we think about how we want the tracksuit to look in the end. In order to decide whether our idea will be the one we want to release to the market, the first piece, the so called pattern, is sewn from scratch in our pattern room and it is there that we introduce any necessary corrections.
The base from which we start is the white fabric. Only after sewing the whole white tracksuit without any decorations, we can start the process of dyeing the fabric. The dyeing process itself is time-consuming. We often spend weeks working to get the right colour. Unfortunately, the knitted fabric can take on a different colour or shrink as a result of the process. Often for one model we do several trials and tests to get the effect we want.
.
PRODUCTION AND SHIPPING
.
When the pattern and colour of the tracksuit are ready, we can embroider a large logo on the front, which we have designed ourselves. Once the colouring and embroidery is done, we can start quality testing the product to make sure it meets your expectations. After the tests we pass the pattern to our sewing room, where the process is repeated for a larger quantity of product, which you can eventually buy in our shop. Once the sewn batch is received, we carry out an additional quality check just before shipping to you.
.
As you can see, this is a long and complicated process, which takes place entirely in Poland and is a guarantee of the highest quality we want to offer you.
.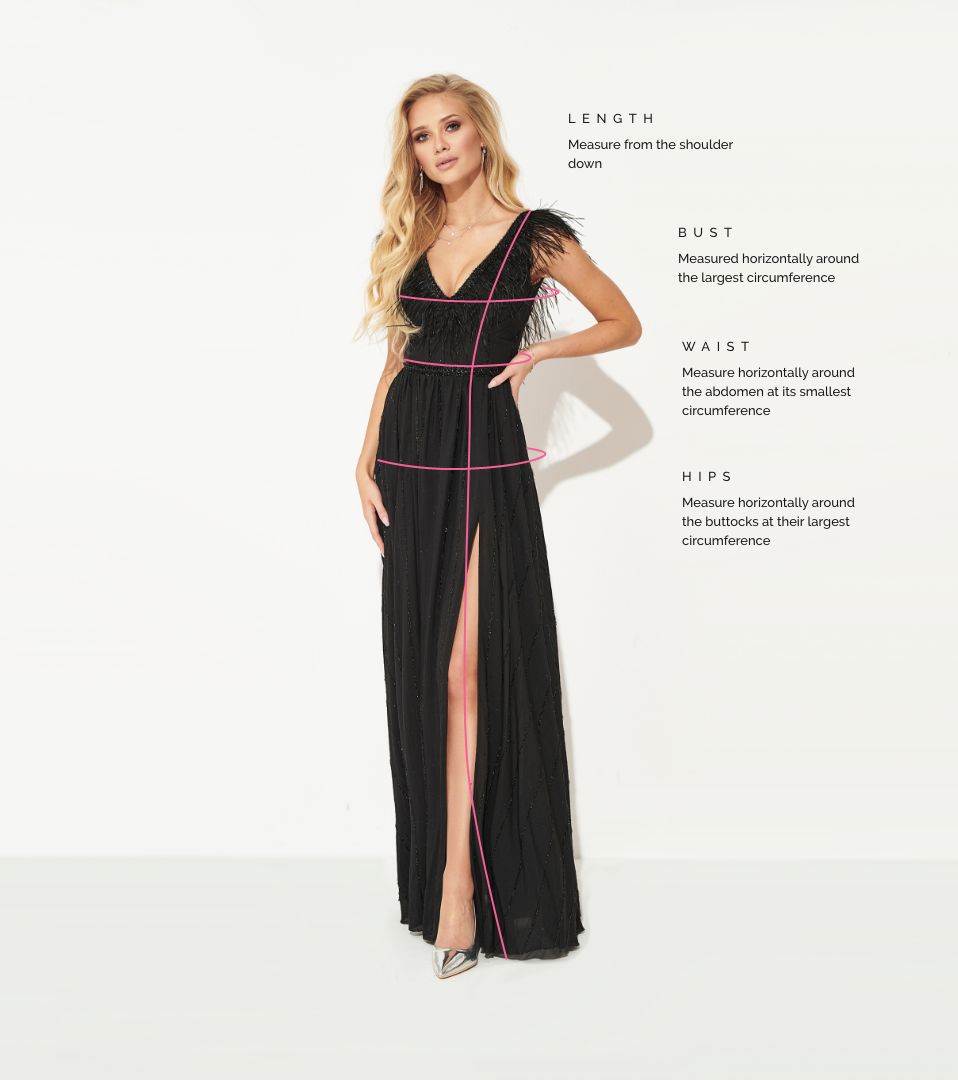 How to measure?