Libra pyjama - black satin two-piece set with lace
Black is currently the trendiest colour now and in the bedroom too. That is why to create this sensual, and very feminine Libra pyjama, we used unique satin in that colour. The material of this gorgeous two-piece set in both gentle and delicate. It feels great on your skin and is ideal for premium nightwear. Libra pyjama features a unique design too. One created to be immensely arousing. The top, with adjustable straps, has a tempting, deep V-neck opening with lovely lace on edges. There is an elastic band and a ribbon under breasts, that always allow for a perfect fit and highlight womanly curves. Below, there is an alluring opening which shows off the belly. Short both make legs appear slimmer and longer, they also have an elastic rubber band and are decorated with lace on the edges.
Libra pyjama, made of delicate, black satin material has a bold, sexy design. It will be ideal as everyday nightwear and for a special occasion will add a lot of spice to the time spent with the other half. It is an LNight product of the highest quality, made entirely in Poland.
Libra pajamas - satin black pajamas finished with lace
Instagram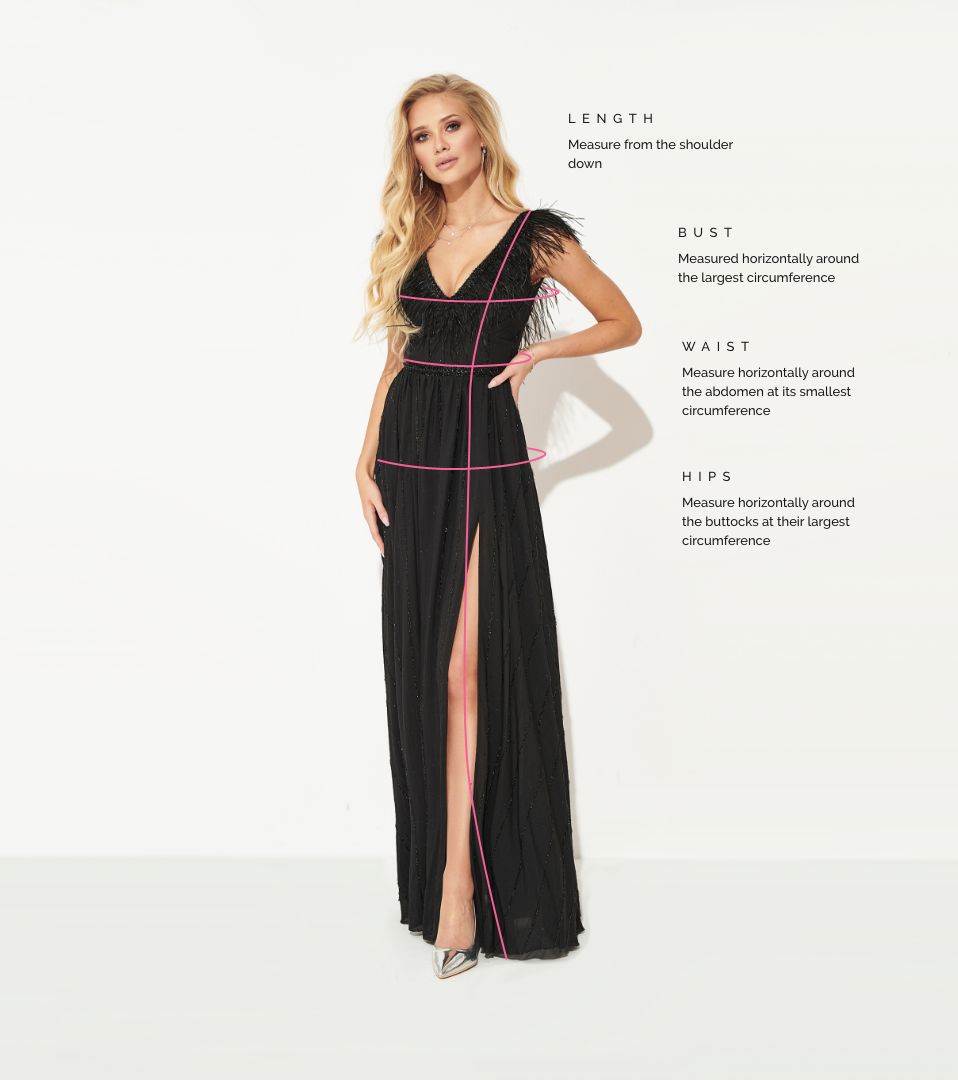 How to measure?