The Loretta dress made of stylish lace
Who said that a summer dress needs to be sleeveless? We don't mind sleeves, moreover, we love such sleeves as the ones in our new pink lace dress. Puffed, tapered at the wrists and decorated with stylish buttons. Additionally, the sleeves are adorned, just like the whole dress, with a unique lace arranged in floral patterns. The hemline of the Loretta dress is ornamented with two frills that look beautifully while walking or dancing. The V neckline is enriched with white decorative elements both at the front and at the back. Combine this dress with fashionable pastel accessories such as ornamental hair bands and elegant high heels available in the LOU online store.
Check out red Dress Shop UK.
Color: shades of pink
Fabric 1
VISCOSE 78%
, POLYESTER 12%
, NYLON 10%
Loretta - lace pink dress
Instagram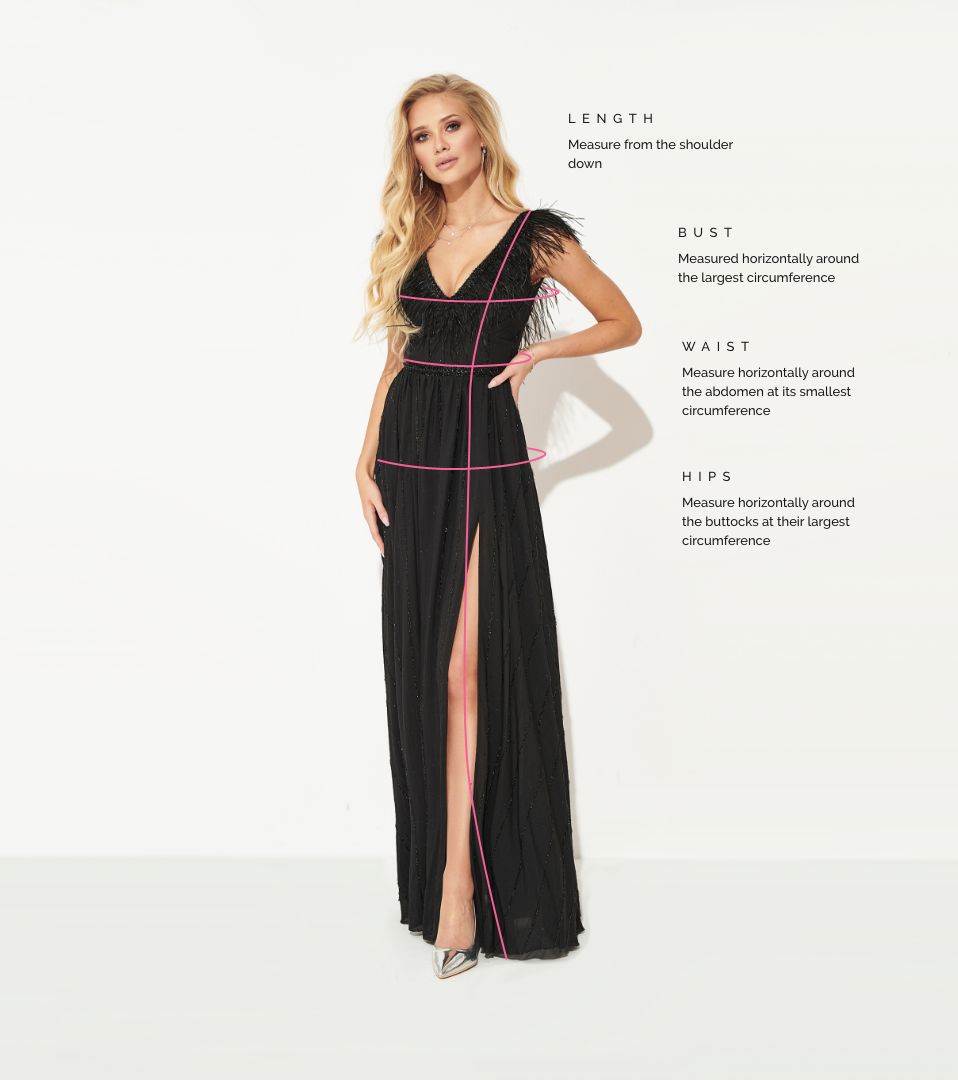 How to measure?