The asymmetrical Maureen dress
Do you enjoy unique outfits that make you stand out from the crowd? If so, the orange asymmetrical Maureen dress will be perfect for you! The mini cut and the one shoulder frill is a great option for all kind of events and parties. Stylish gathers and the overlap at the front make the dress inimitably unique. The skintight cut will accentuate your silhouette and allow you to expose your femininity. The boned corset and the concealed zip of the Maureen dress by LOU ensure that everything stays in the right place. Match it with classy flat shoes or opt for something more extravagant such as elegant high heels. Create a unique outfit and feel like a celebrity!
In our offer you will also find going out dresses.
Color: shades of orange
Fabric 1
POLYESTER 50%
, COTTON 47%
, ELASTANE 3%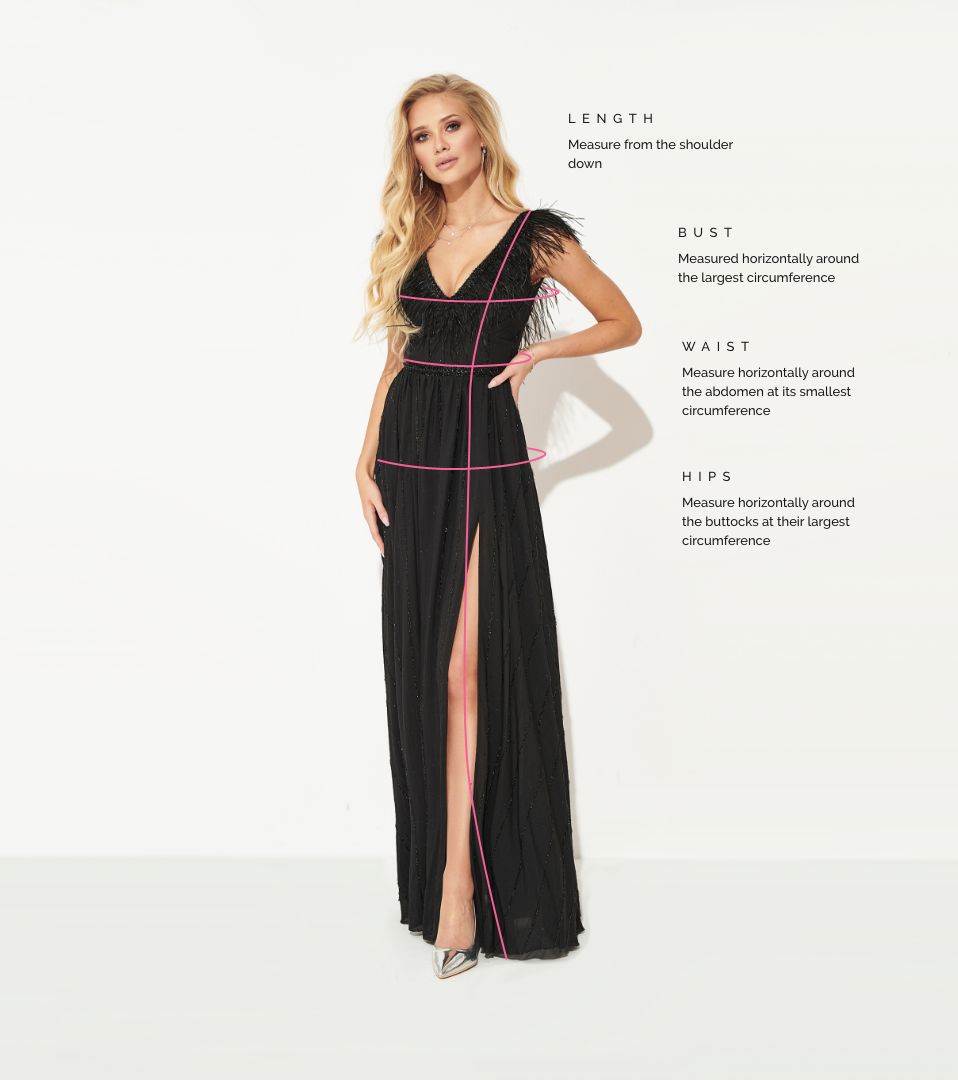 How to measure?