Maya by LOU: subtle and chic
Which cuts are the most suitable for parties? Of course the ones that beautifully spin when dancing! That is a perfect definition of the Maya pink dress stunning with its elegant cut. The dress in the shades of delicate pastel pink is adorned with stylish lace forming a corset. Mesh trimming prevents Maya from slipping off the shoulders and makes it perfectly fit your body.
The fancy skirt consisting of several layers of stiffened frills makes this model stand out from other party dresses. It has a concealed zip at the back. The dress will look amazing not only with high heels or heeled sandals but also with casual flat shoes. Discover how great you can look in the Maya lace dress by LOU! Don't forget to check out other party dresses on our offer!
Also check out the dirty pink dress.
Color: shades of pink
Top lenght (cm) arm/waist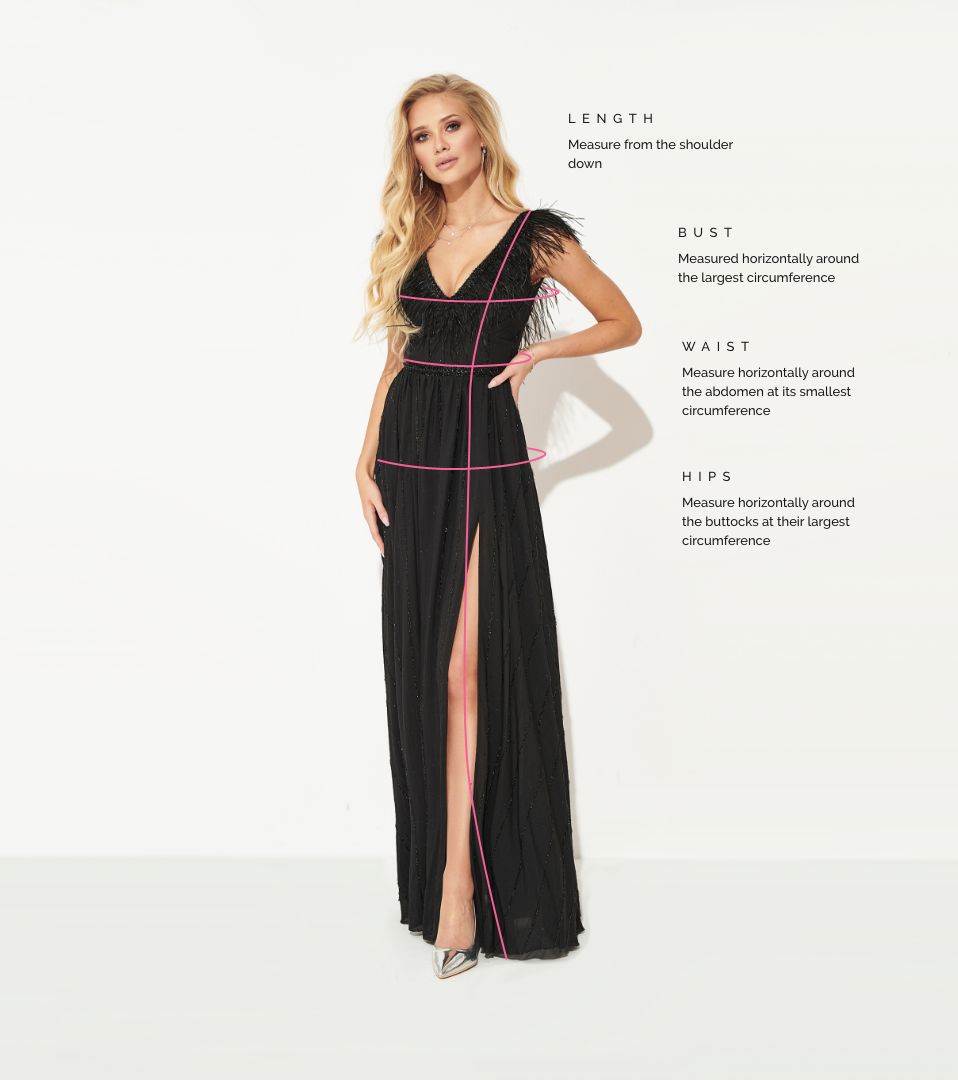 How to measure?
Top lenght (cm) arm/waist