Meuse Pajamas - Red two-piece satin set LNight
Are you looking for a pyjama that will let you sleep tight every night? One that will make you feel like a 100% woman? If so, you should seriously consider this perfect, two-piece satin night set. Muese is made of finest quality cloth in a sensual and romantic bloody red colour. It was designed to feel like a second skin on your body. The camisole has perfectly comfortable adjusted straps and an alluring deep V-neck opening. Thanks to the elastic waistband the shorts always perfectly fit your curves. They graciously show off your legs and make them appear longer and slimmer. Both pieces of this set have subtle lace ornaments.
Muese pyjama by LNight is comfortable, subtle and sensual at the same time. It is all thanks to the combination of light, delicate satin cloth with beautiful red colour and gorgeous lace ornaments. This two-piece set is a marvellous idea for a romantic night too.
Meuse pajamas - KNight red two-piece satin set
Instagram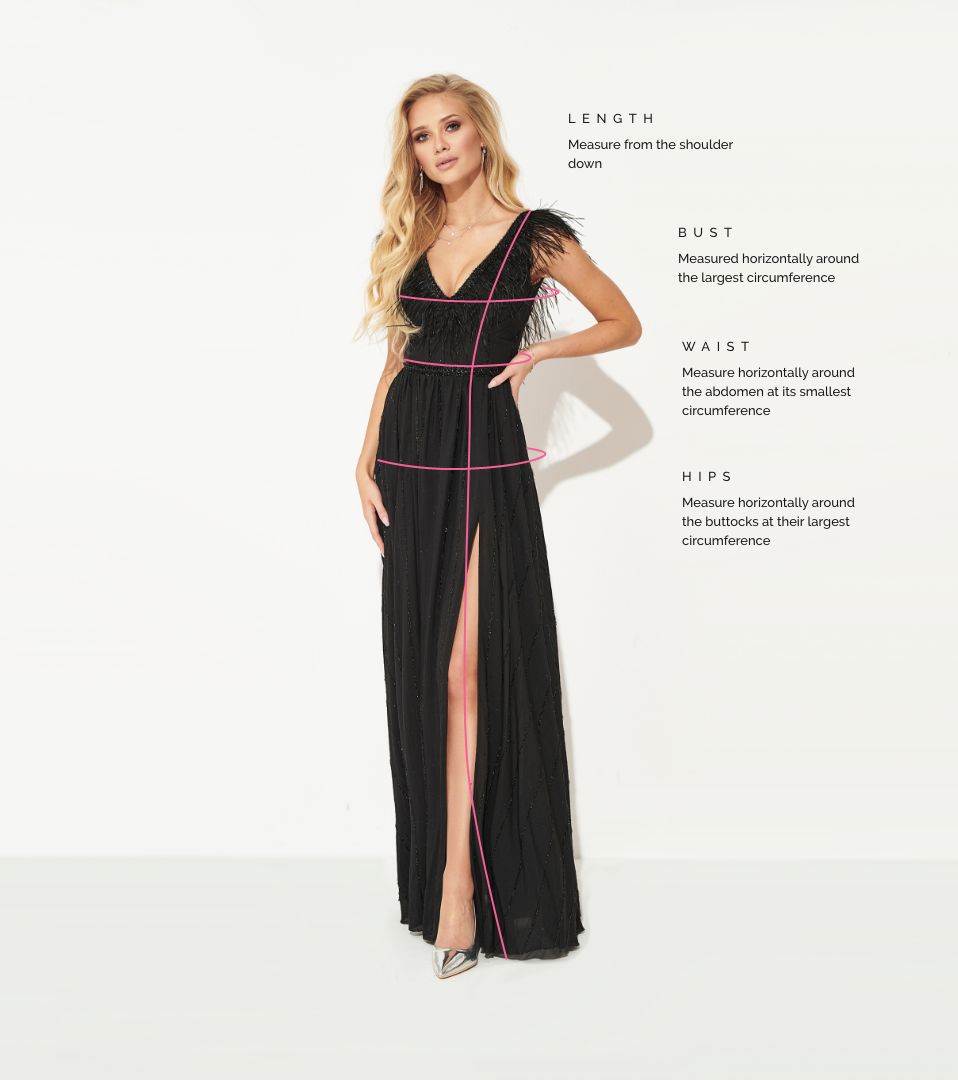 How to measure?