The pink Mila dress - a model perfect for every occasion!
Is your friend or cousin getting married and you have difficulties with finding a perfect dress? Now, LOU Mila is available on our offer. The dress is delicate and sheer, it will not restrict your movements in dance thanks to which you will certainly feel comfortable wearing it. The model elegantly exposes neckline and adjustable shoulder straps allow you to tailor the dress to individual preferences. The Mila LOU dress is made of feminine lace, the skirt is trimmed with three frills. Complement the outfit with unique accessories. Match it with black elegant heels and a clutch bag.
Check out our offer to see other elegant gowns available in LOU online store.
Fabric 1
POLYESTER 96%
, POLYESTER 100%
, ELASTANE 4%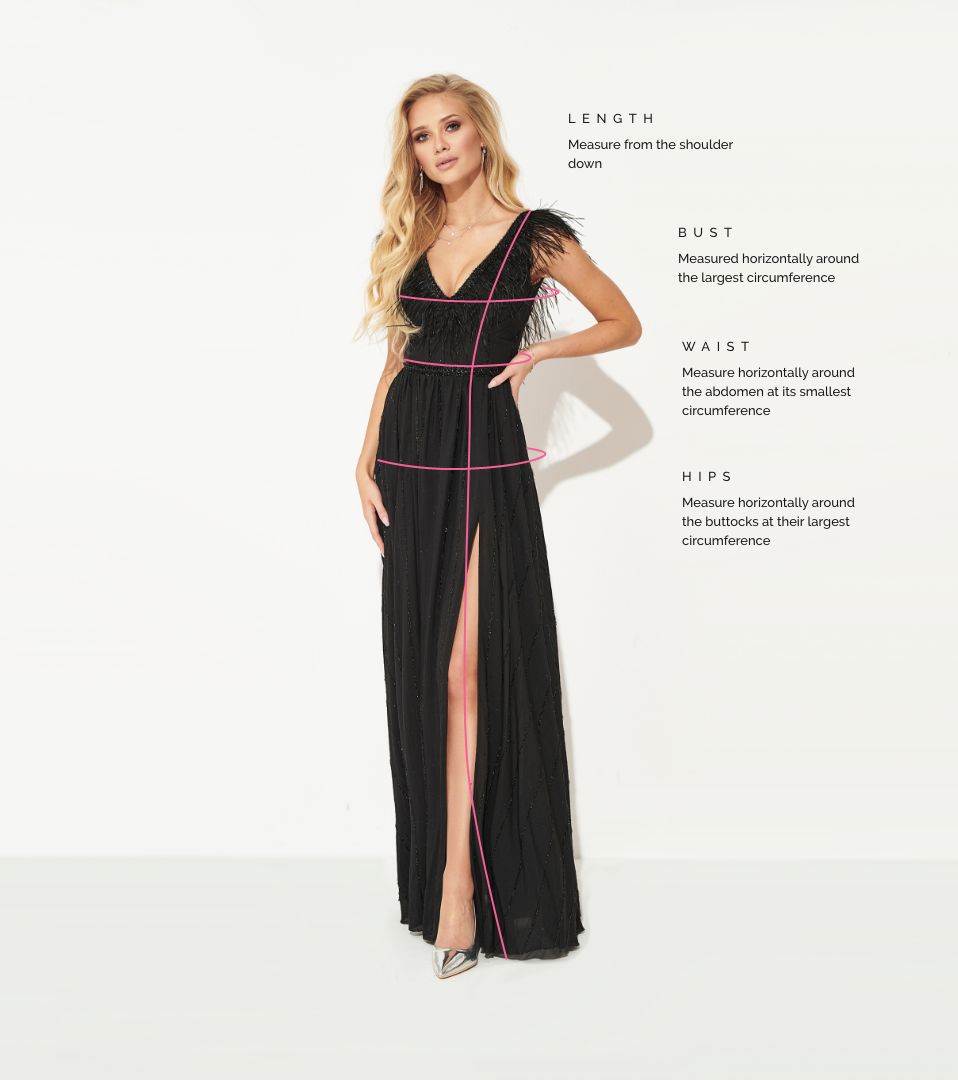 How to measure?