The inky Moonlight dress - phenomenality and femininity
If you are looking for an outfit that will make you look like a Hollywood star and that will accentuate your feminine curves, then the Moonlight dress is a model perfect for you! Although the outfit is quite bold, you can be sure that you will look gorgeous wearing it. The dress is made of elastic velour and decorated with silver sequins evenly arranged on the fabric. The vivid inky color that the velour Moonlight dress comes in will certainly draw the attention of everyone around you. Thanks to the elastic fabric, the model is unearthly comfortable and the underwires perfectly accentuate the waist. Match the model with black elegant high heels and a clutch bag. 
Check out other red carpet dresses available in our collection.
Colour
BLACK
, SHINE
, SHADES OF GREY AND SILVER
Fabric 1
POLYESTER 92%
, ELASTANE 8%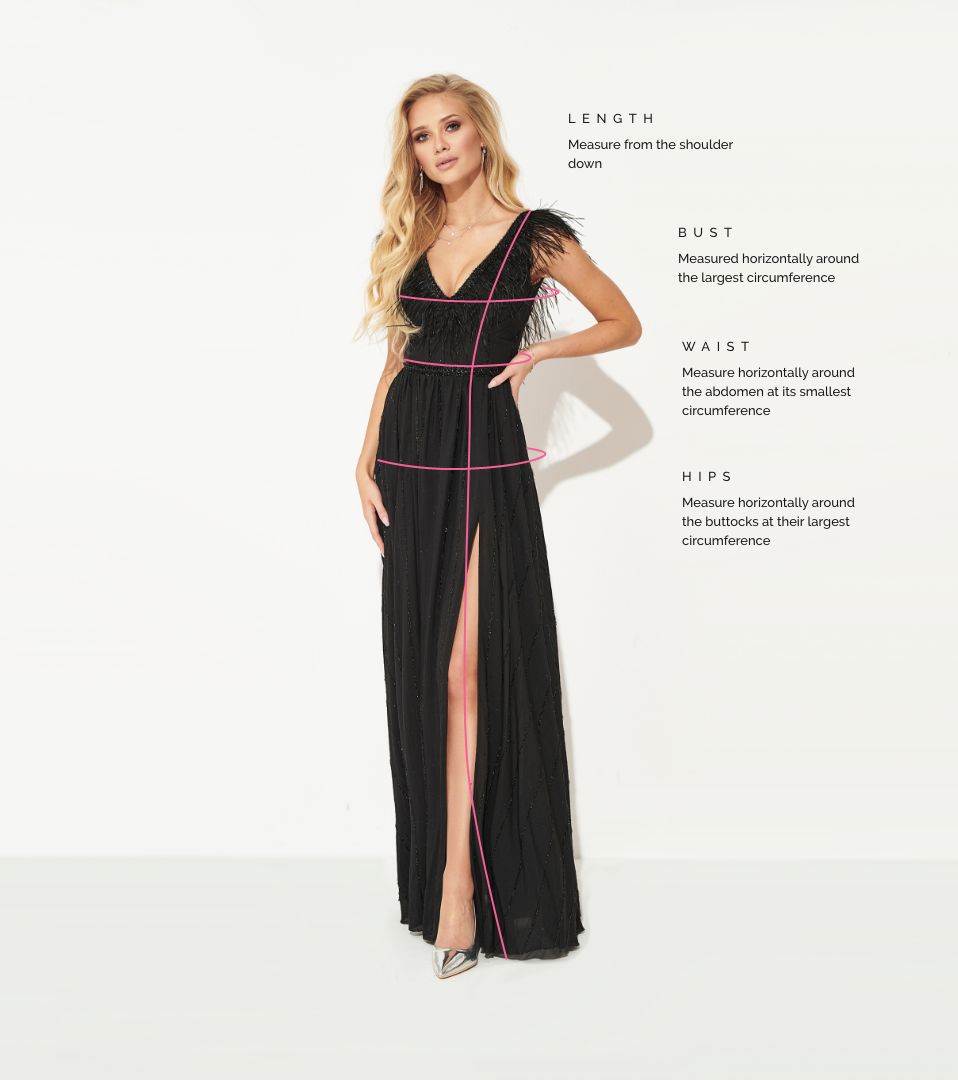 How to measure?