Feminine set in marbled pink
Sweatshirt set in a marbled, dyed fabric. Sweatshirt with original graphics and side pockets and a skirt with an elastic waistband with practical sewn-in shorts. A comfortable cut for every woman.
Osaka tracksuit
will be perfect for looser meetings or outings. Combine the fresh pink color with heavy shoes or sneakers. Choose the right
accessories
and enjoy the new look.
Długość przodu bluzy (cm)
Długość rękawa z ramieniem (cm)
Osaka - marbled sweatshirt set with graphics
Instagram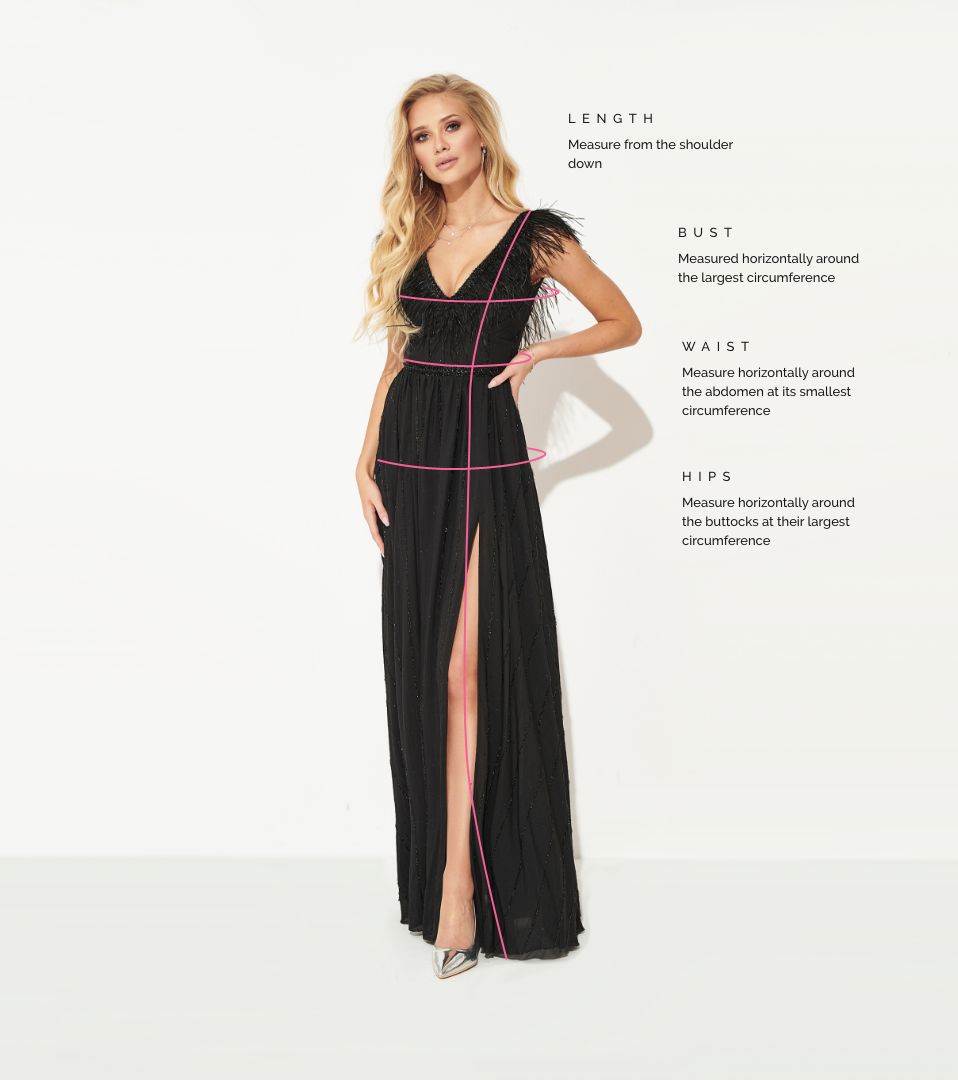 How to measure?
Długość przodu bluzy (cm)
Długość rękawa z ramieniem (cm)