The red Saguara dress - sheer femininity
Are you looking for an impressive outfit for special outings? Check out our new model, LOU Saguara which is truly astonishing. The blood red will surely make you stand out from the crowd. The dress was made with the use of two top quality fabrics which make it extremely airy. The gown with frills is unearthly comfortable and its romantic character will surely suit your taste. The model is asymmetrical and exceptionally sheer. Match it with stylish accessories such as black leather high heels and a clutch bag. Check out what it is like to feel like a Hollywood star.
On our offer you can also find other red carpet dresses.
Color: shades of red
Fabric 1
POLYESTER 96%
, ELASTANE 4%
Total lenght (cm) arm/bottom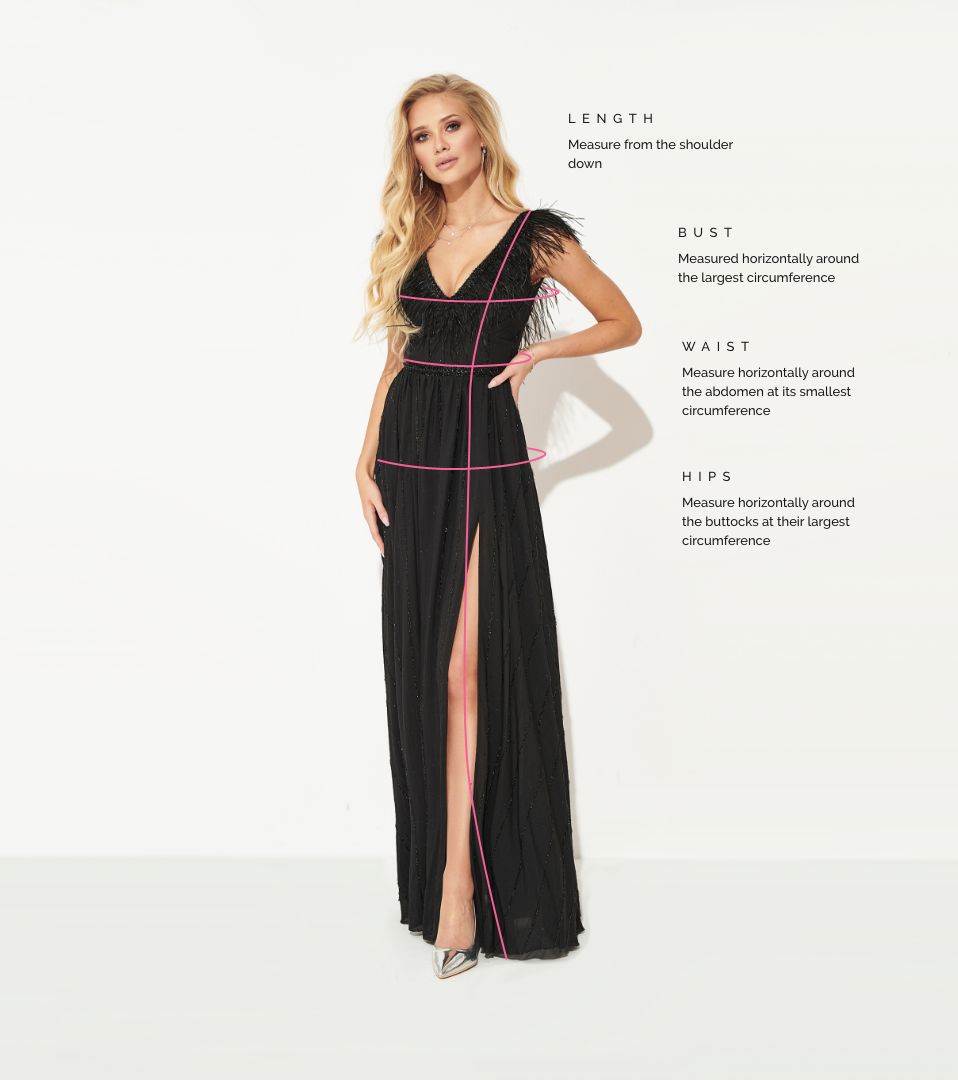 How to measure?
Total lenght (cm) arm/bottom