Sakura - Strong boho for the bold woman
A stronger version of the Deva dress. The practical, body-friendly fabric delights with its deep colour and overall appeal. A composition of ruffles in the neckline and shoulder area and at the bottom of the dress. The fit at the waist makes a woman graceful and alluring. The girlish charm and classic colours work together.
Here any additional accessories will be a good idea.
Sakura - Black dress made of a delicate cotton fabric
Instagram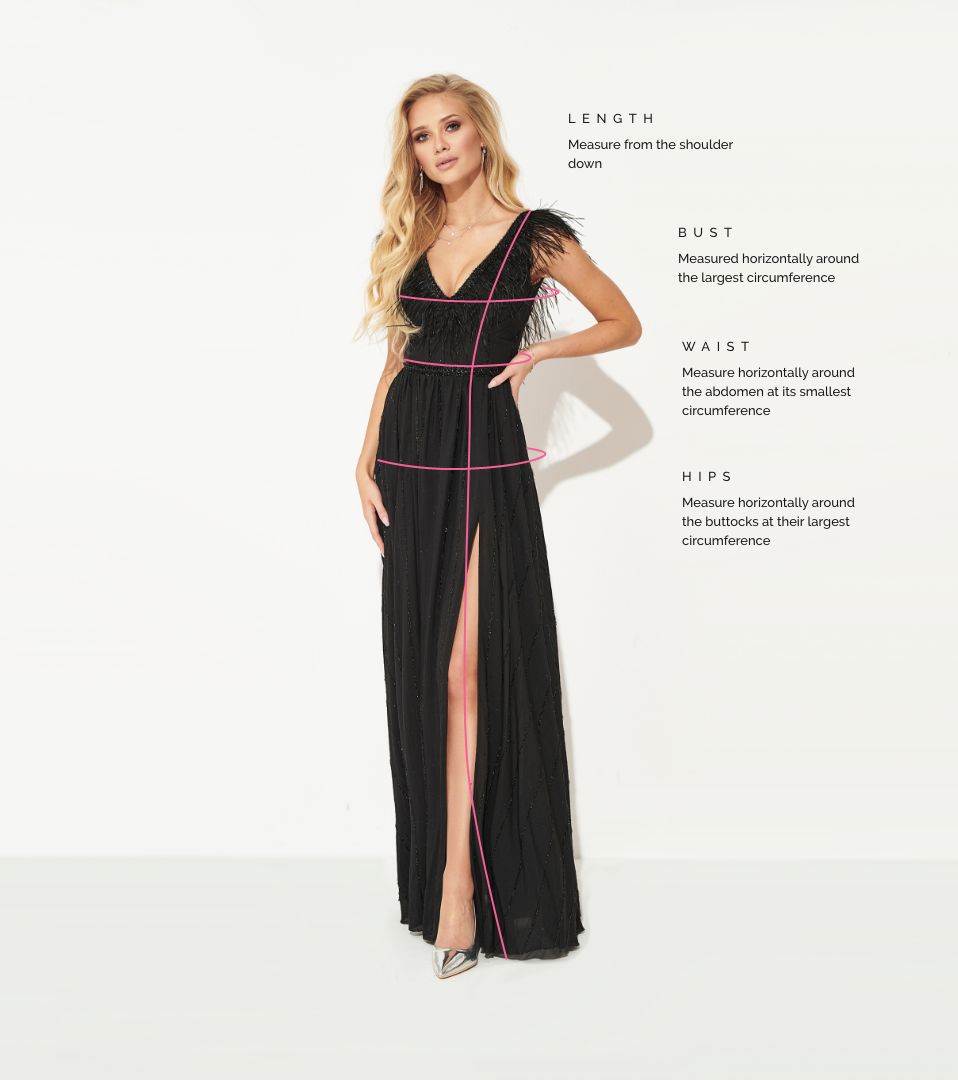 How to measure?