Beige Samsara dress: amaze everyone during summer!
Maxi gowns rule this summer! And that's what the beige Samsara dress created specially for fashion lovers looks like. Exceptional and gorgeous, adorned with braids that can be tied in the waist or left to dangle. The Samsara dress by LOU is decorated with gathers on the neckline and straps. The hemline is separated from the skirt with a fancy frill. The Samsara beige dress allows you to expose your back and legs - it has a deep slit reaching to the half of the thigh. Thanks to the concealed zip it fits the body and is comfortable to wear. Combine it with stylish accessories such as nude suede heels or knotted hair bands and enjoy your gorgeous summer look!
In our offer you will also find going out dresses.
Color: shades of beige and nude
Fabric 1
POLYESTER 96%
, ELASTANE 4%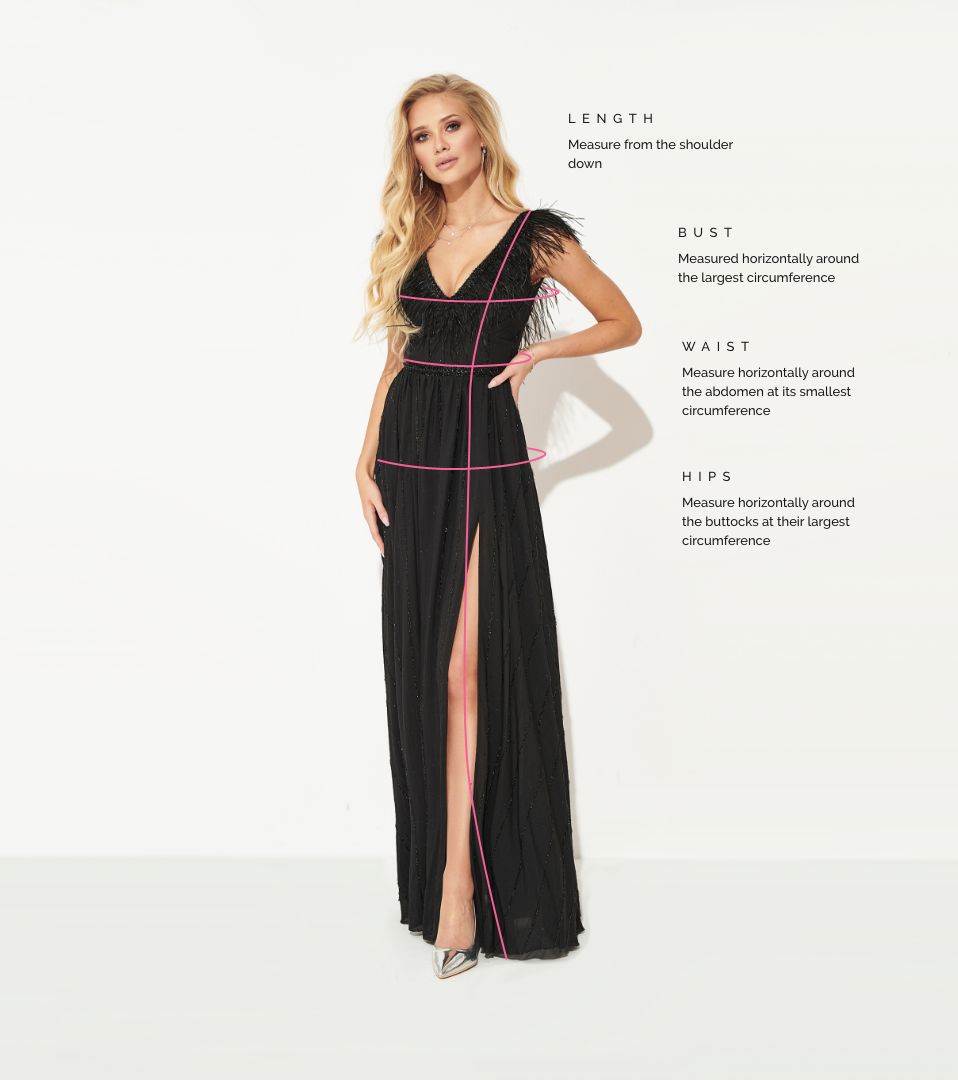 How to measure?