Sassy denim dress in the shades of blue
Probably everyone knows what fabric has been invariably fashionable for many years. Denim! Our newest collection uses this fabric in a slightly different version and thanks to that creates unique, eye-catching cuts. No more dungarees, now the denim dresses are exceptional, feminine and appropriate even for evening outings. Our blue denim dress perfectly corresponds to the current trends, its cut elegantly accentuates the silhouette and will allow you to expose your long, slim legs. The dress will look amazing with both high heels, sneakers or boots. Everything depends on your preferences. Check out the Sassy dress by LOU and see how stunning you can look!
 Also check out the going out dresses.
*Stone washing and coloring of each model may slightly differ from the dress shown in the picture, as each model is unique thanks to hand processing and hand washing.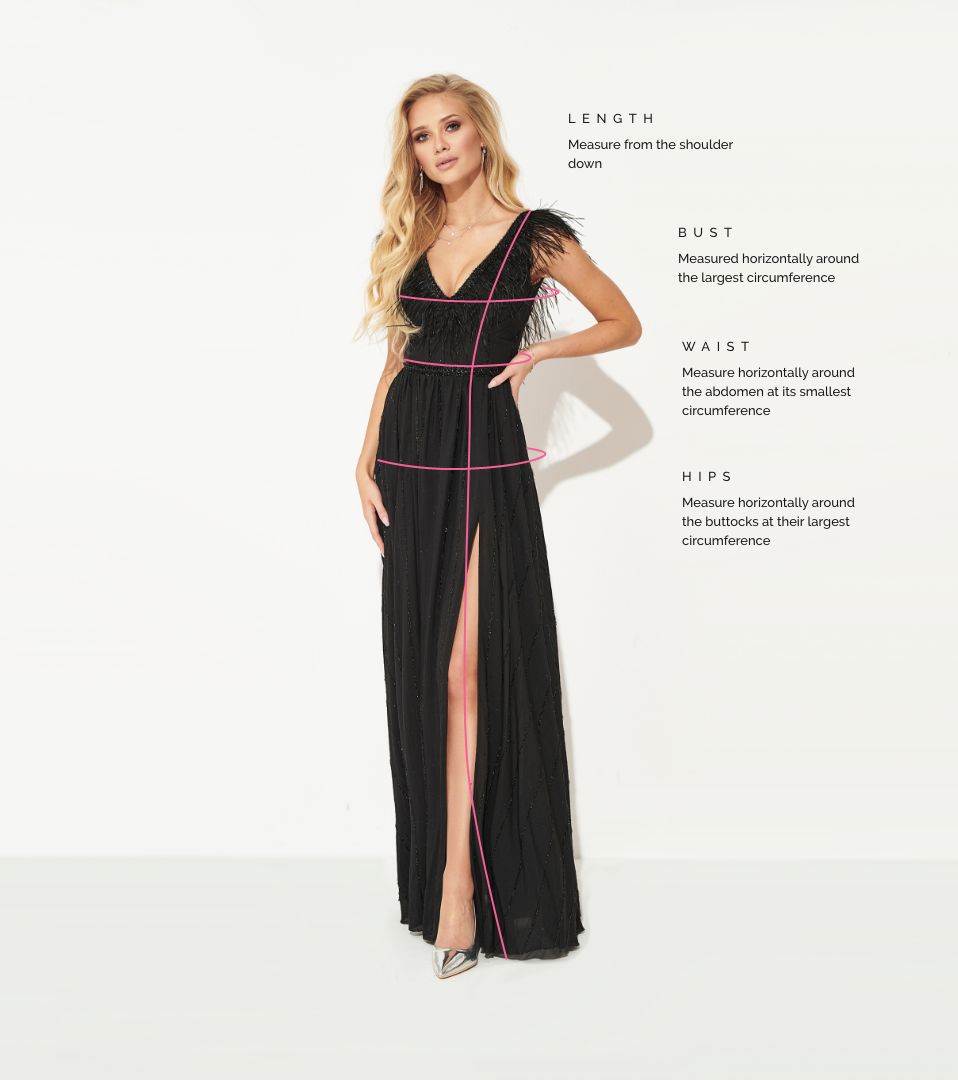 How to measure?