The Sienna dress by LOU - unique prints and colors
Do you prefer outfits in warm colors? Because that's the most fashionable thing this season! We have designed the unique Sienna dress with a pattern that perfectly fits the current trends. The fancy cut and detachable sleeve make it perfect for both summer outings and various parties. The LOU's Sienna in the shades of warm mahogany is ornamented with stylish gathers and a unique slit at the back. It is comfortable to wear, has a concealed zip and a gold buckle that holds the gathers together. Combine it with flat shoes or elegant high heels - the dress shoes offered by LOU will match it perfectly! Find out how feminine you can look!
Check out red Dress Shop UK, too.
Color: shades of red and orange
Colour
SHADES OF ORANGE
, PRINTS
Fabric 1
POLYESTER 96%
, ELASTANE 4%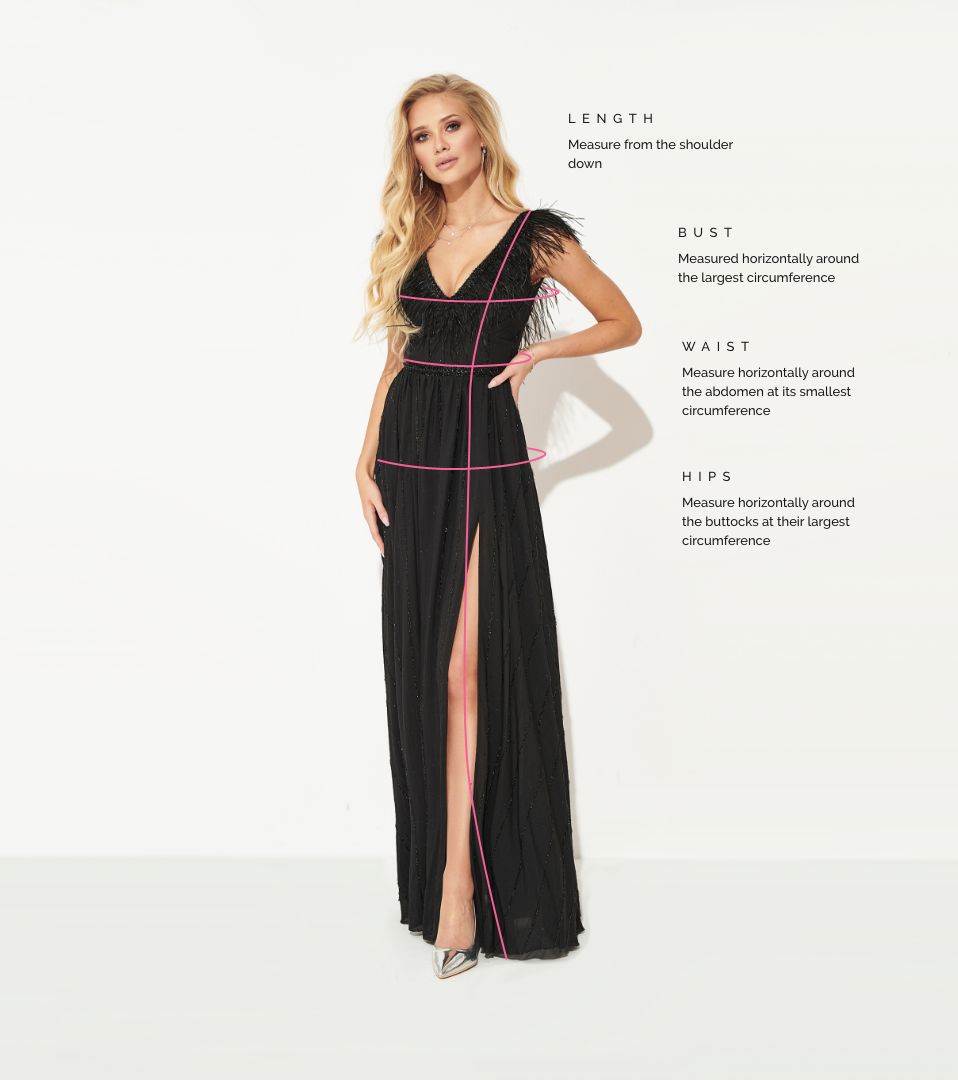 How to measure?