The navy blue Spire dress - explore the unique velour power!
Classy, comfortable and stunning? That's a perfect description of our new LOU Spire dress. As you can see, Klaudia El Dursi looks outstanding wearing it, so don't wait and get it now! The model is ideal for both special and casual events. You can wear it to a ball, banquet or even a New Year's Eve party. The dress is made of top quality velour. If you like yourself in navy blue, then this model is perfect for you. The LOU Spire dress is exceptionally classy and the pencil cut will accentuate your beautiful feminine curves. The corset is boned with underwires. An elegant slit in the front shows off long, slim legs. Complement the look with your favorite black elegant heels and have fun at the party.

Check out other beautiful gowns available on our offer.
Fabric 1
POLYESTER 98%
, ELASTANE 8%
, ELASTANE 2%
, COTTON 92%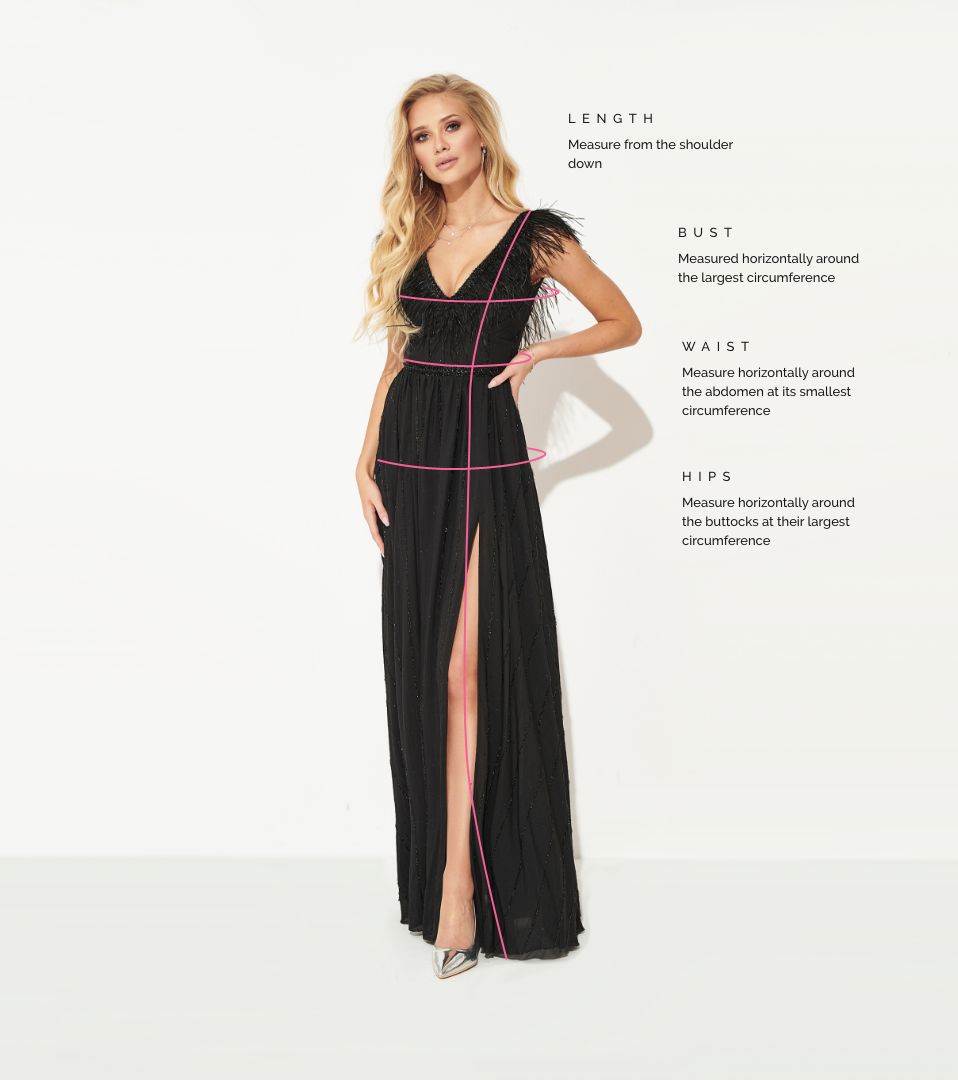 How to measure?