Mini in an unusual shape
Numerous decorative elements contained in the Theresa dress make it a very interesting model and it will pleasantly surprise many meetings. A sweet pink fabric embossed with a floral pattern, a deep cut-out neckline, long sleeves with cuffs and buttons, and a fancy asymmetrical flounce on the side create a creation worthy of admiration.
Fabric 1
POLYESTER 95%
, SPANDEX 5%
For a review you will receive 5.00 pt. in our loyalty program.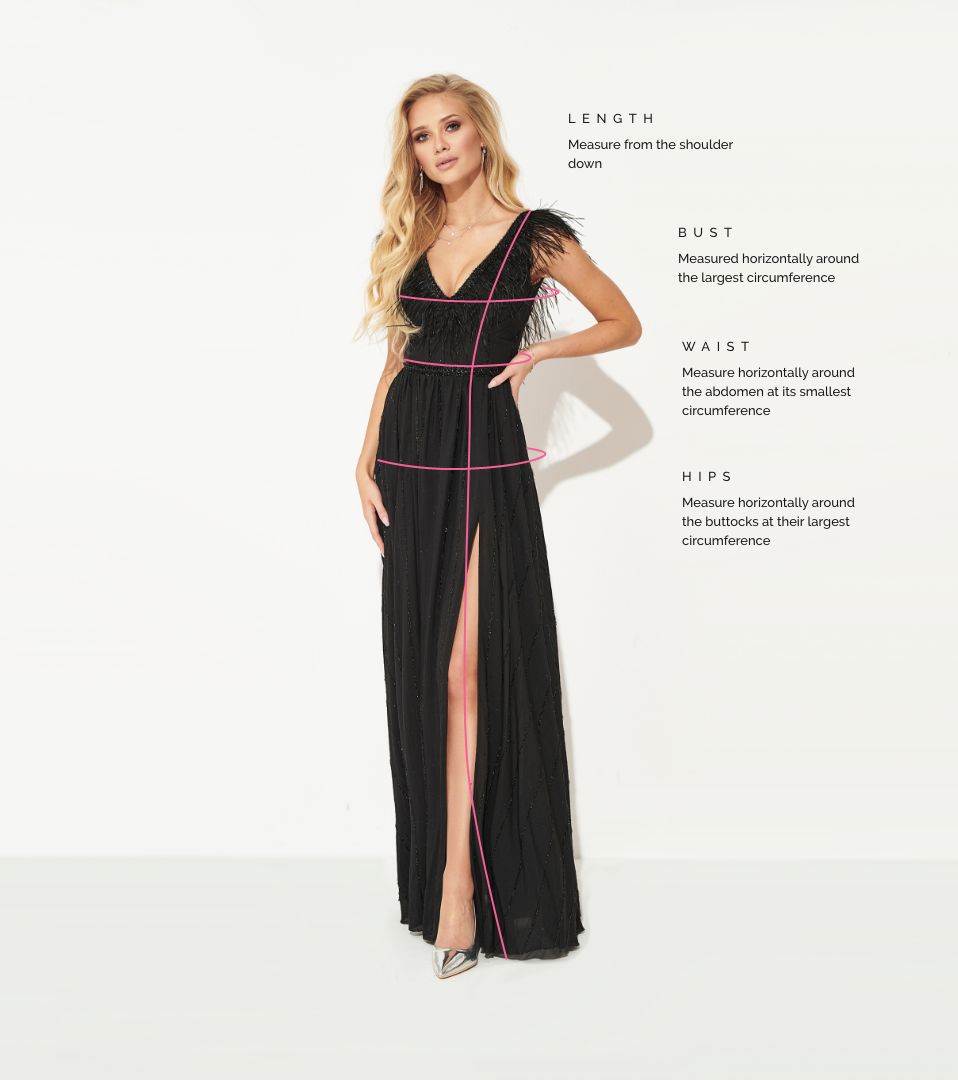 How to measure?