The pink Tiffi dress - feel like a celebrity!
A banquet, prom or maybe a New Year's Eve party? Do you want to find something extraordinary that will make you stand out from the crowd? If so, LOU Tiffany is a model perfect for you. The dress is made of high quality elegant fabrics. The bodice with overlaps will perfectly fit your body. There are gold decorative rings at the back. The pink gown has a slit that will show off your long, slim legs and the top is designed in a way that subtly exposes belly. The model is chic and feminine, therefore you need delicate accessories. Match it with nude high heeled sandals and a clutch bag in the same color. Now you are ready for party!
Check out other red carpet dresses in our online store.
Color: shades of pink
Total lenght (cm) arm/bottom
Bottom lenght (cm) waist/bottom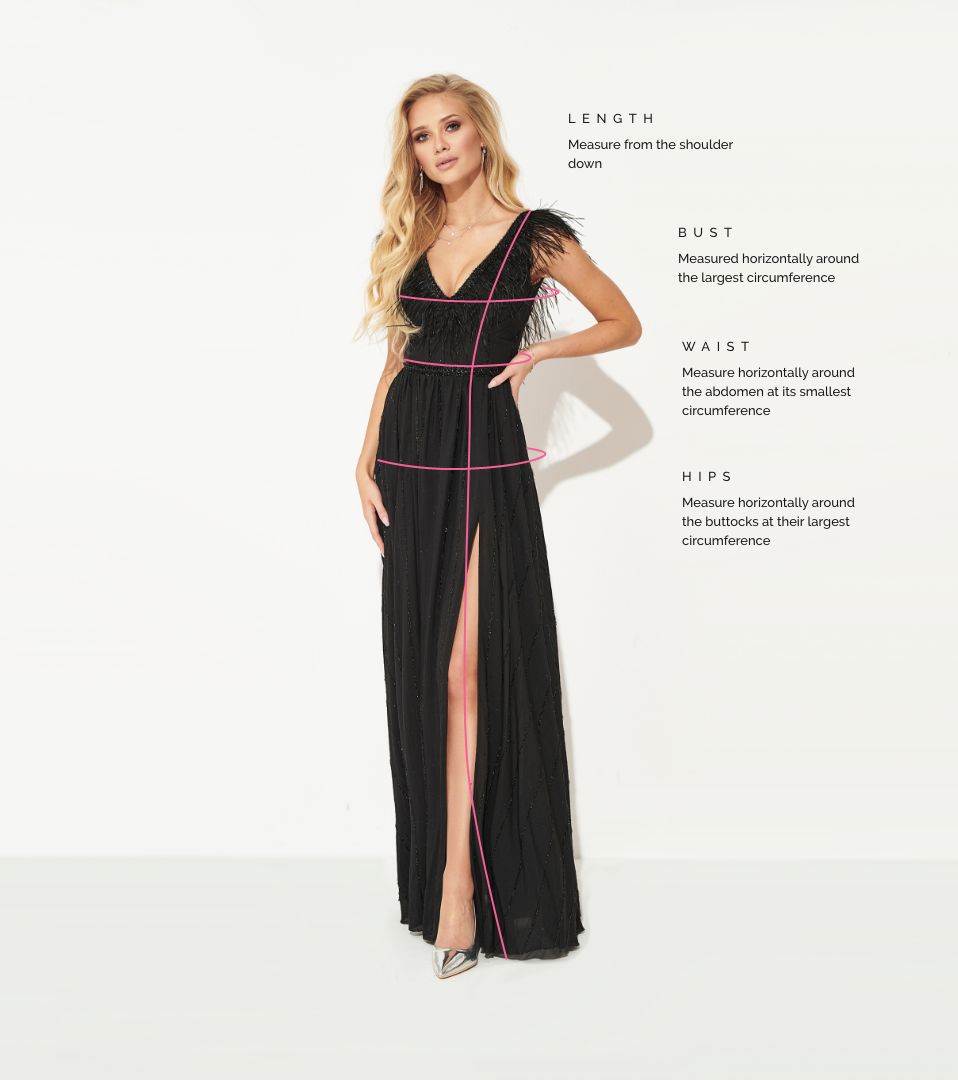 How to measure?
Total lenght (cm) arm/bottom
Bottom lenght (cm) waist/bottom