The Tilda dress by LOU - sheer and gentle
The summer time brings new designs and projects of always fashionable maxi dresses! The powder pink Tilda dress will impress everyone around you, wherever you go. It is made of several layers of a delicate and slightly transparent fabric thanks to which it is perfect for all kinds of events. The fancy sleeves with flares make the LOU's Tilda dress really exceptional. The deep neckline is secured with a mesh, so you don't have to worry that the dress will slip off your shoulders. The skirt with a slit will enable you to gracefully expose your legs. Elegant high heels will fit perfectly.Check out other new Red Carpet dresses available in the LOU online store and choose the one that suits you best.
Color: shades of pink
Fabric 1
POLYESTER 96%
, POLYESTER 100%
, ELASTANE 4%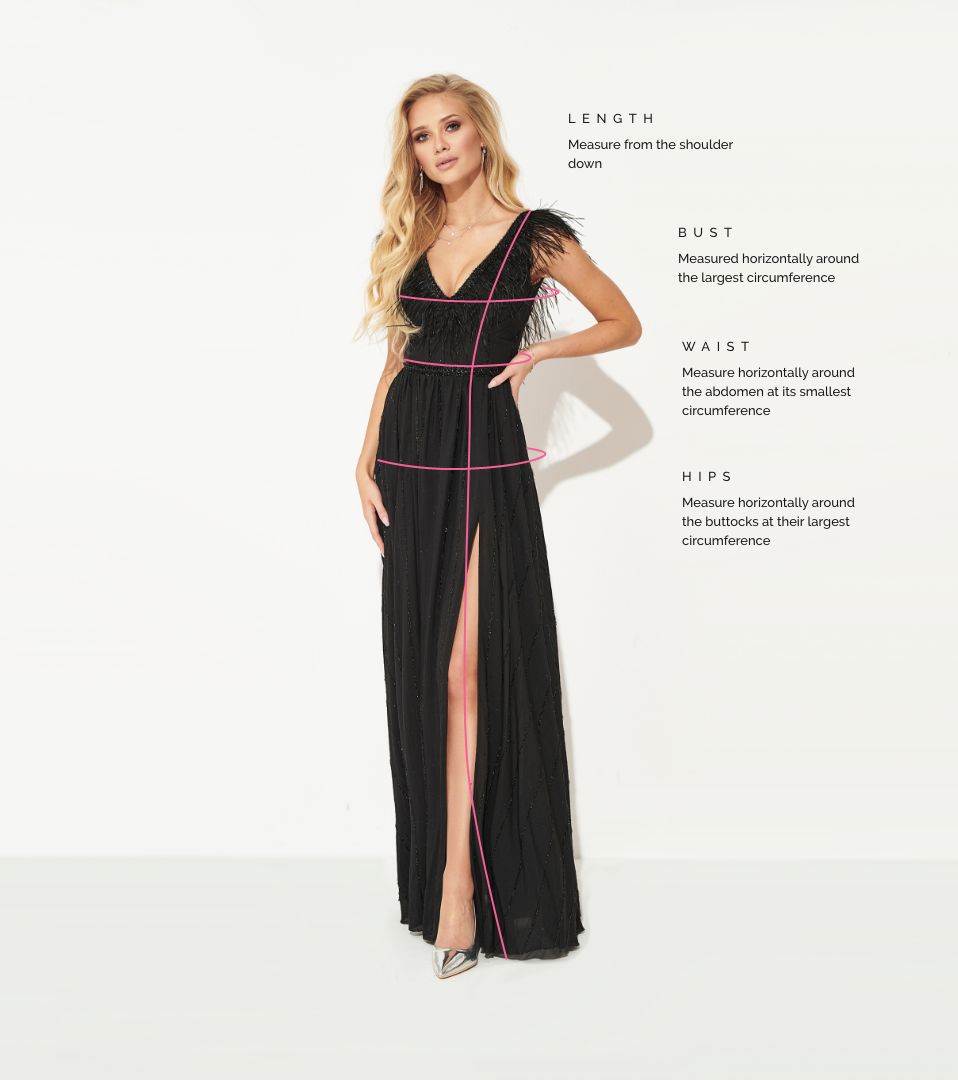 How to measure?