Tucana pyjama – A powder pink satin camisole and shorts set
This two-piece set of smooth, delicate satin cloth pyjama in an extraordinary colour of powder pink guarantees sweet dream every night. It is made of soft material and exceptionally comfortable, a true recipe for good night sleep. Tucan Pyjama is also immensely sensual and full of femininity. The design of the camisole and shorts is alluring, especially with a V-neck that is perfectly flattering for womanly curves. With adjustable straps, you can be sure that the top will always fit flawlessly. Shorts are very pleasant and guarantee a gorgeous look with their elastic rubber band.
Mesmerising with the design and colour, this Tucana pyjama is a hit! It is a must-have for both ordinary nights and those spent together. Just as any other LNight clothing, Tucana pyjama has been created entirely in Poland and made of the highest quality materials.
Tucana pajamas - a two-piece satin set LNight in a shade of powder pink
Instagram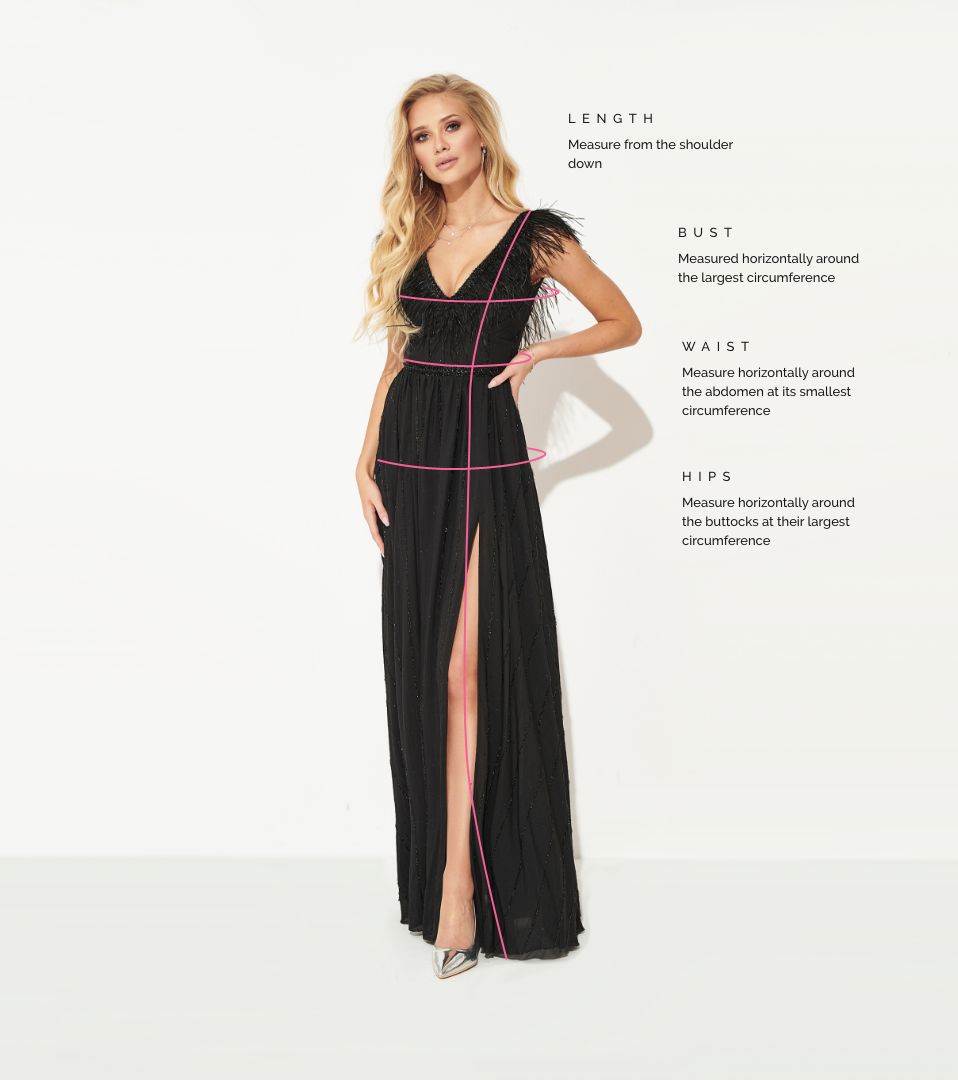 How to measure?