Vela pyjama - a nightwear set made of delicate fabric
With a unique design, impeccable material, but most of all, comfort and fun to wear, Vela pyjama is an ultimate night set. Consisting of two pieces, this new arrival from LNight will sure become your fav, especially if you want to be both comfortable and fashionable in your bed. Cosy and comfortable, loose cut camisole of Vela pyjama has long sleeves while the shorts make a perfect fit and graciously expose your beautiful legs. Cream-colour fabric is decorated with star pattern and LNight logos, it also has beautiful flounce on the edges of the material. Vela pyjama is nightwear that will make you feel tremendously pleasant in your bed. You can also wear it all day long at home if you feel like it.
LNight is a brand that offers exceptional and unique nightwear for exceptional women. If you're not a fan of compromise and expect your pyjama to be both comfortable and fashionable, don't miss out on this one. Vela set is guaranteed to make your bed even cosier.
Fabric 1
POLYESTER 95%
, SPANDEX 5%
Vela - pajamas made of a delicate logged fabric
Instagram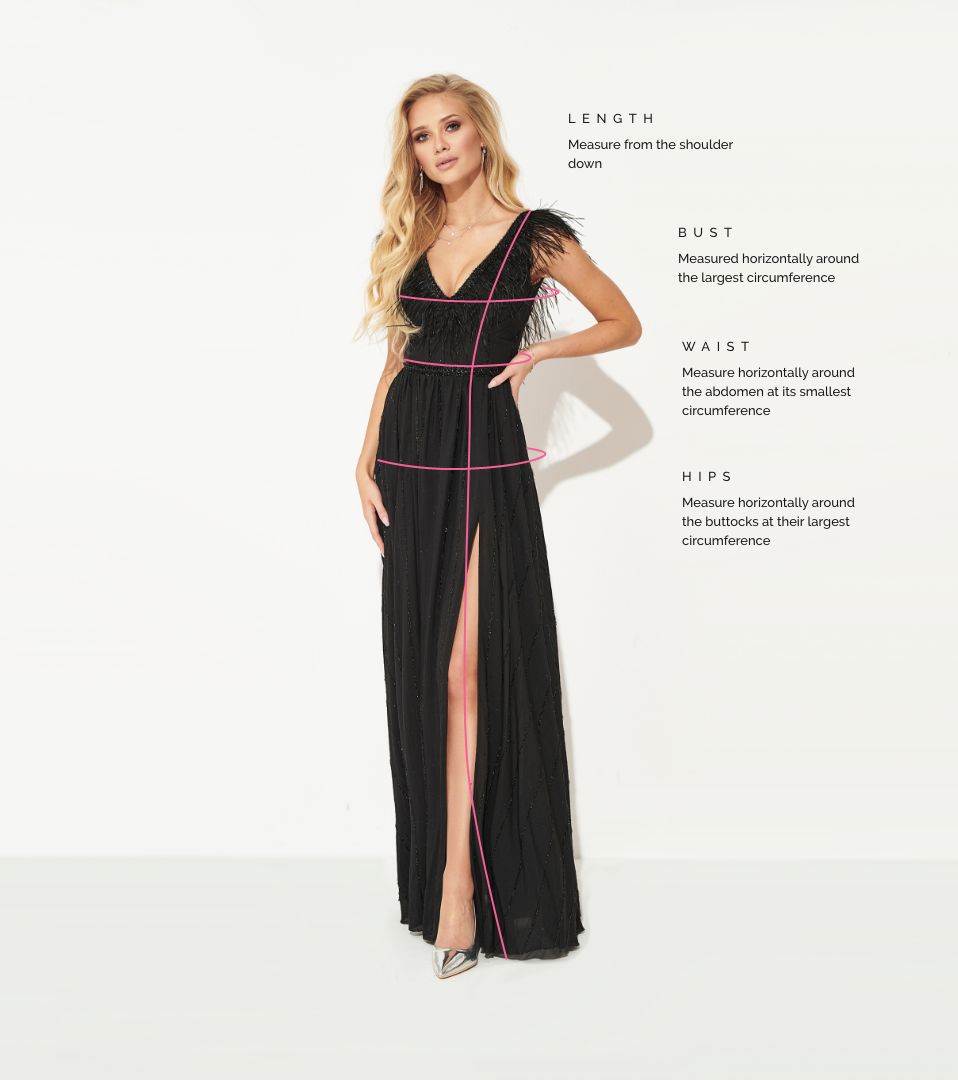 How to measure?