The lace Vicky dress - expose your delicate nature!
If you have been invited to a special event but you do not have a suitable outfit, then you are in a perfect place. LOU Vicky was designed especially for you! The nude lace dress consists of a lace bodice and a flared skirt made of delicate fabrics. The model stands out from other dresses thanks to its open back which was secured with a nude mesh. The stunning Vicky dress looks gorgeous while dancing. The model was designed in such a way so as not to restrict movements. Match the outfit with nude elegant heels. Wearing this dress will make you feel extremely feminine and special. 
Check out other elegant gowns available on our offer.
Fabric 1
NYLON 37%
, SPANDEX 4%
, COTTON 59%
For a review you will receive 5.00 pt. in our loyalty program.
Please does anyone have this dress in l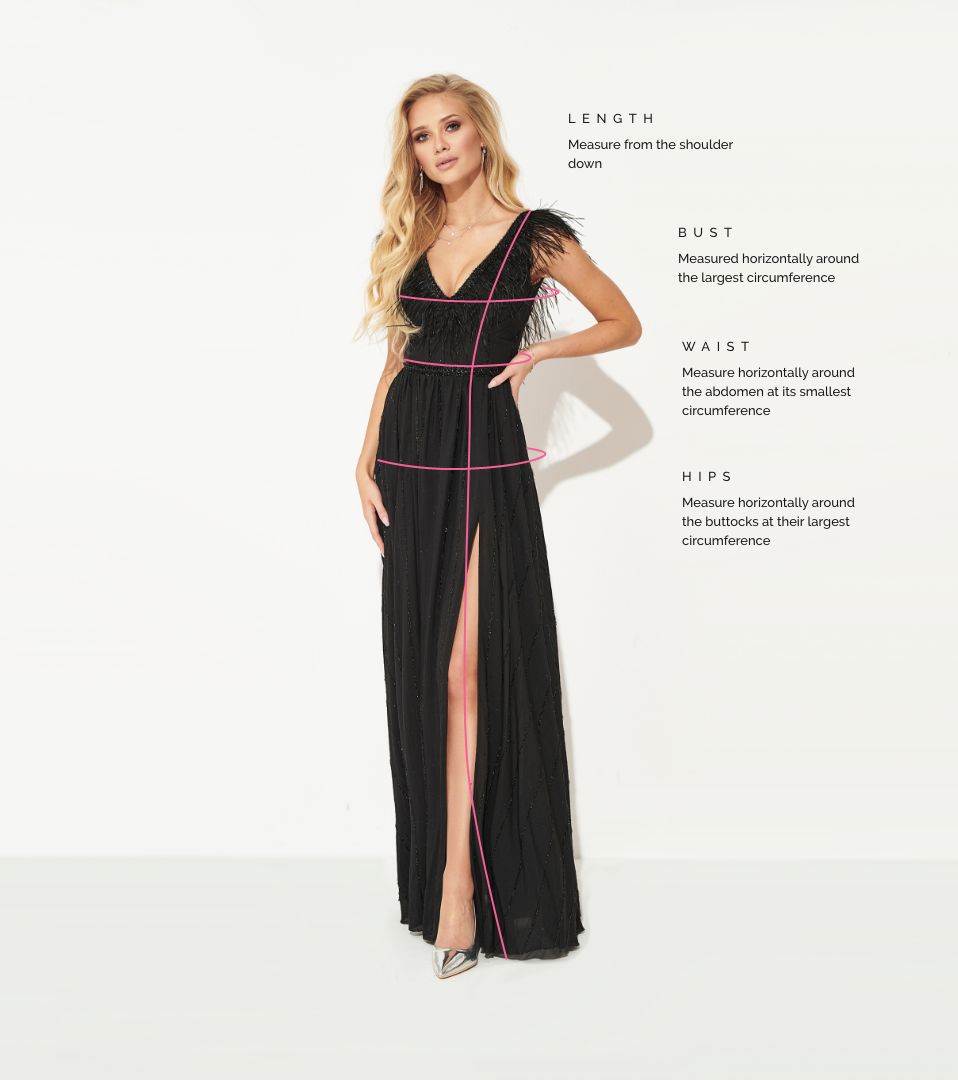 How to measure?