Lace Zia dress by LOU
A unique summer outfit! The beige Zia dress is an extraordinary project that combines short front and a long train, a deep slit at the back and a high neck. By choosing Zia by LOU you can be 100% sure that the unique cut and beautiful details will make you stand out from the crowd.
The dress is made of exquisite lace which resembles a guipure and makes it extremely chic at the same time. The Zia dress with train will be perfect for weddings and other events held during the summer season. Match it with classy accessories such as nude suede heels that will perfectly suit it. Find out for yourself! Check out other new products in the LOU online store.
Check out Hot Dresses online, too.
Color: shades of beige and nude
Fabric 1
VISCOSE 78%
, POLYESTER 12%
, ELASTANE 4%
, COTTON 96%
, NYLON 10%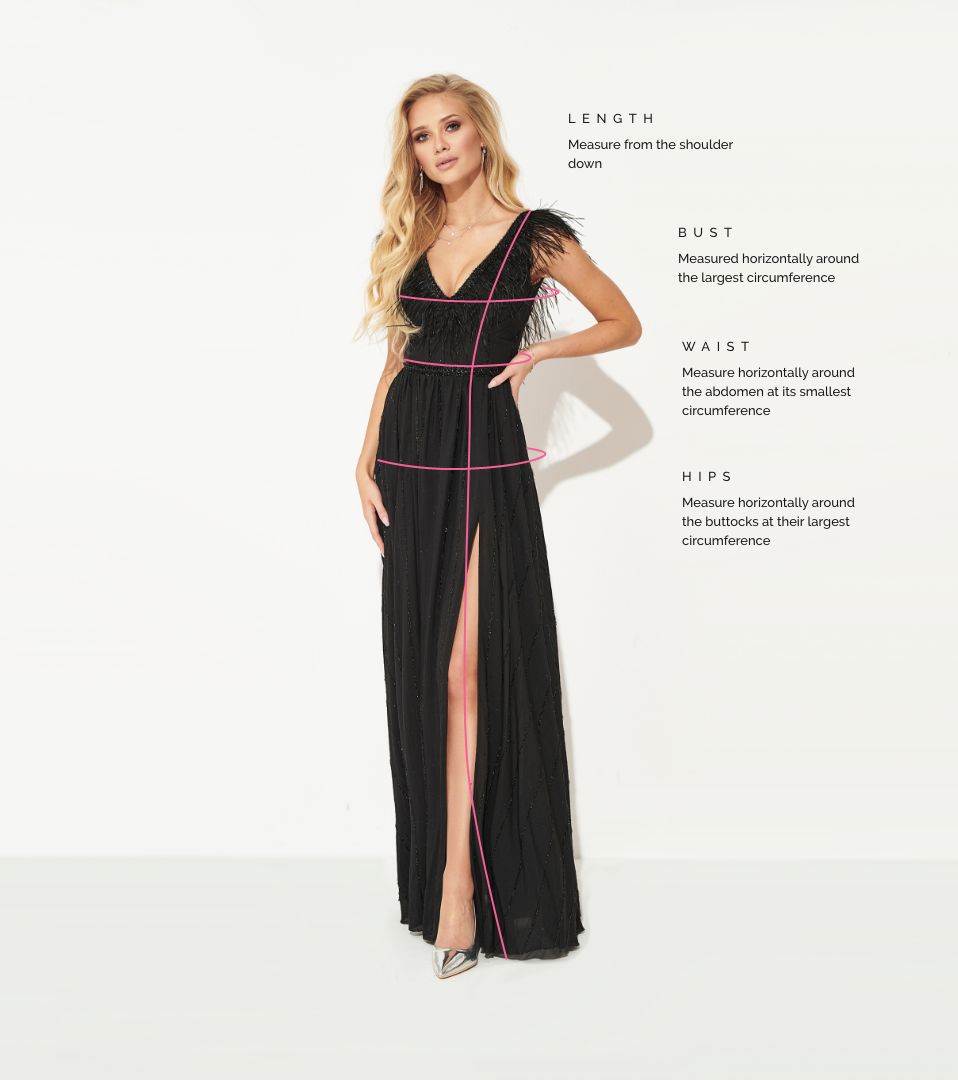 How to measure?