2023-10-24
The most important trend for fall 2023 that you can't miss? The American-style bomber jacket. You do not have to look long to meet it on the catwalk or on the instagram profiles of models. Women's bomber jackets will enhance any style and add character to it. Contrasting colors and oversize cuts count.
Czytaj więcej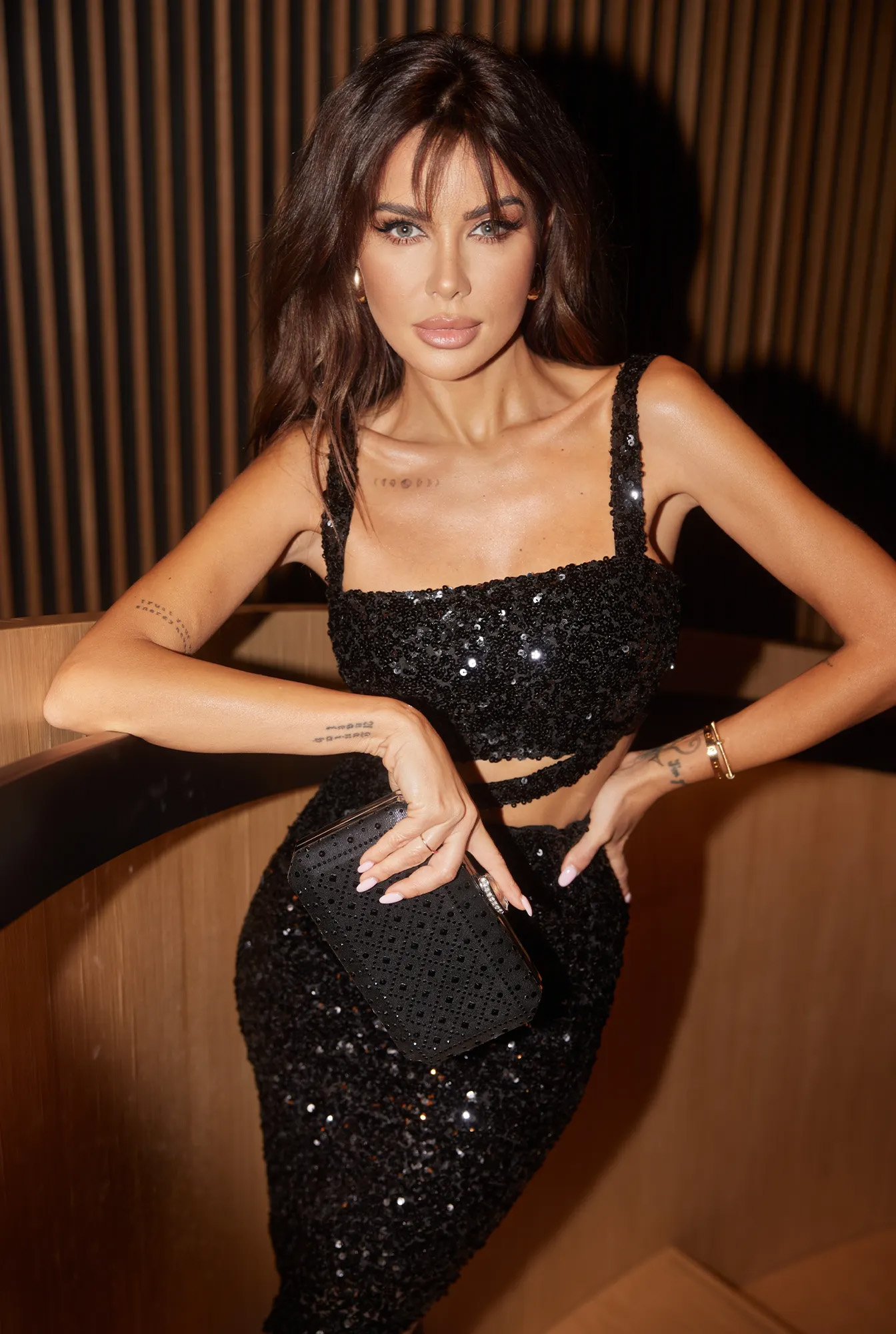 Bomber Jacket Inspired by American College - The Trendiest Outerwear of This Autumn - How to Wear a Bomber Jacket?
The most significant trend of autumn 2023 that you shouldn't miss? The American-style bomber jacket. You don't have to look far to find it on the runway or on the Instagram profiles of models. Women's bomber jackets enhance any outfit and add character. Contrasting colors and oversized styles are what matter.
A bomber jacket is a unique jacket, mainly worn by baseball players, football players, and college students. It is characterized by large pockets and ribbed cuffs. Can you wear such a jacket elegantly? How to create outfits with the bomber jacket as the main piece to achieve a wow effect?
Bomber Jacket: A Way to Sporty Elegance
If you haven't believed before that you can wear elegant dresses with oversized men's jackets, it's time to get acquainted with the latest trends. Dresses with straps, preferably in a simple style and mini or midi length, are the ones that go best with a baseball jacket. If you wear a creation in subdued color and style, you can go all out with outerwear. This is where the bomber jacket comes to the rescue. Designers have made sure that each of them has that "something" this season. The most enchanting outerwear comes in contrasting colors and a retro style. Perfect for a unique outfit is a strap dress like Abigail in black. A sexy, tight-fitting strap dress and a looser top add nonchalance and boldness to the outfit. Complete the whole look with heels, a small handbag, and, of course, jewelry.
You can easily match a long strap dress with a bomber jacket. The Sharmen model, despite its distinctive look, practically begs for an additional bold element. Combine it with a classic ash-colored bomber jacket, a small rectangular handbag, and large silver hoop earrings, and you'll create an outfit worthy of Amina Muaddi at Paris Fashion Week.
What to Wear with a Bomber Jacket: Pants and Blouse
It's a very obvious example, and most women would come up with it on their own. But what we'll focus on in this article is what the blouse and pants should be like. Most celebrities opt for looser bottoms and pair the jacket with baggy jeans, sweatpants, or cargo pants. What about the top of the outfit? In addition to a bomber blouse, women wear a variety of shirts, T-shirts with interesting prints, or plain white short-sleeved T-shirts on top. If you have a standard bomber jacket, meaning, if its colors are understated and it doesn't have any distinctive elements, a more interesting option, like a striped shirt, will work well underneath.
Bomber-Style Jacket: What Shoes to Wear with a Bomber Jacket?
Are there universal shoes that will allow you to create a perfect outfit with any baseball jacket? Not necessarily. But we also have good news. You can wear an American-style bomber jacket with a variety of footwear. Whether you like heels, sneakers, oxfords, chinos, ballet flats, or boots, you can achieve a stunning effect. The key is for the shoes to complement the rest of the outfit. During Paris Fashion Week, the star-studded wall literally celebrated outfits featuring this type of jacket. The outfits ranged from elegant to sporty. Colorful patterns and different styles wowed everyone. If you're on your way to creating an outfit with this wardrobe element, let your imagination run wild.