Olive-colored cotton
A two-part holiday composition in a pleasant olive color palette. Long sleeves and maxi length are the basic elements of this summer composition. Elasticated blouse and a sexy cut in the skirt add character and lightness. Amber Green set is a must have for a suitcase for holiday trips to the resort or city. Practical material in use and a visually effective set in a boho atmosphere. The set also comes in deep black. Decide for yourself which shade will match your type of beauty.
Length of the back of the skirt from the waist (cm)
Top length from shoulder (cm)
Length of skirt front from waist (cm)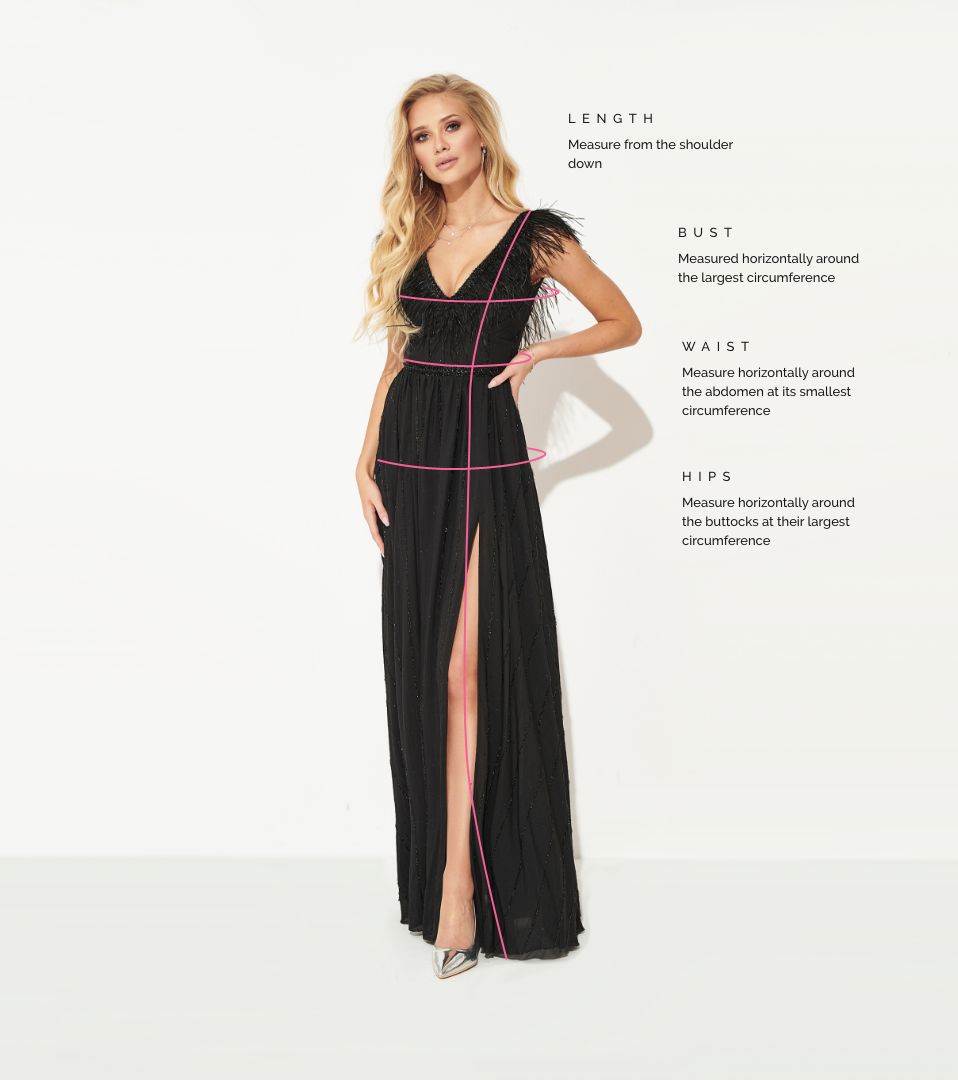 How to measure?
Length of the back of the skirt from the waist (cm)
Top length from shoulder (cm)
Length of skirt front from waist (cm)