Feel Exceptional Every Evening
Red Amparo Dress is the essence of elegance and charm, perfect for evening events, parties, and special occasions such as birthdays, holidays, or New Year's Eve. These form-fitting strapless dresses will amaze with their asymmetrical cut and original details.
Cut-out sections and beautiful feathers give the dress a unique character, while the bare shoulders emphasize its elegance. Made from stretchy fabric with a subtle brocade pattern, the Amparo dress fits perfectly to the body, ensuring comfortable wear.
The feathers on the brooch are optional, allowing you to customize the dress to your taste. The sheer mesh on the neckline adds gentleness and subtlety, while the lining ensures complete discretion.
The simple cut with delicate pleats gives the dress elegance and lightness, while the zipper and buttons make it easy to put on and take off.
Amparo is not just a dress; it's an expression of your style and confidence. Regardless of the season, these dresses will capture attention and make you feel exceptional at every event. Thanks to their versatility and originality, Amparo is the perfect choice for evening outings and special occasions. Dress elegantly and attract attention in the Amparo dress!
Due to the addition of feathers, we recommend hand washing. After washing the feathers, it is necessary to dry them with a hair dryer for at least 30 seconds and then gently comb them out with a comb. Avoid using fabric softeners.
Proper hand washing and drying
Fabric 1
POLYESTER 95%
, SPANDEX 5%
Fabric 2
POLYESTER 96%
, SPANDEX 4%
Amparo - red dress with feathers and cutouts
Instagram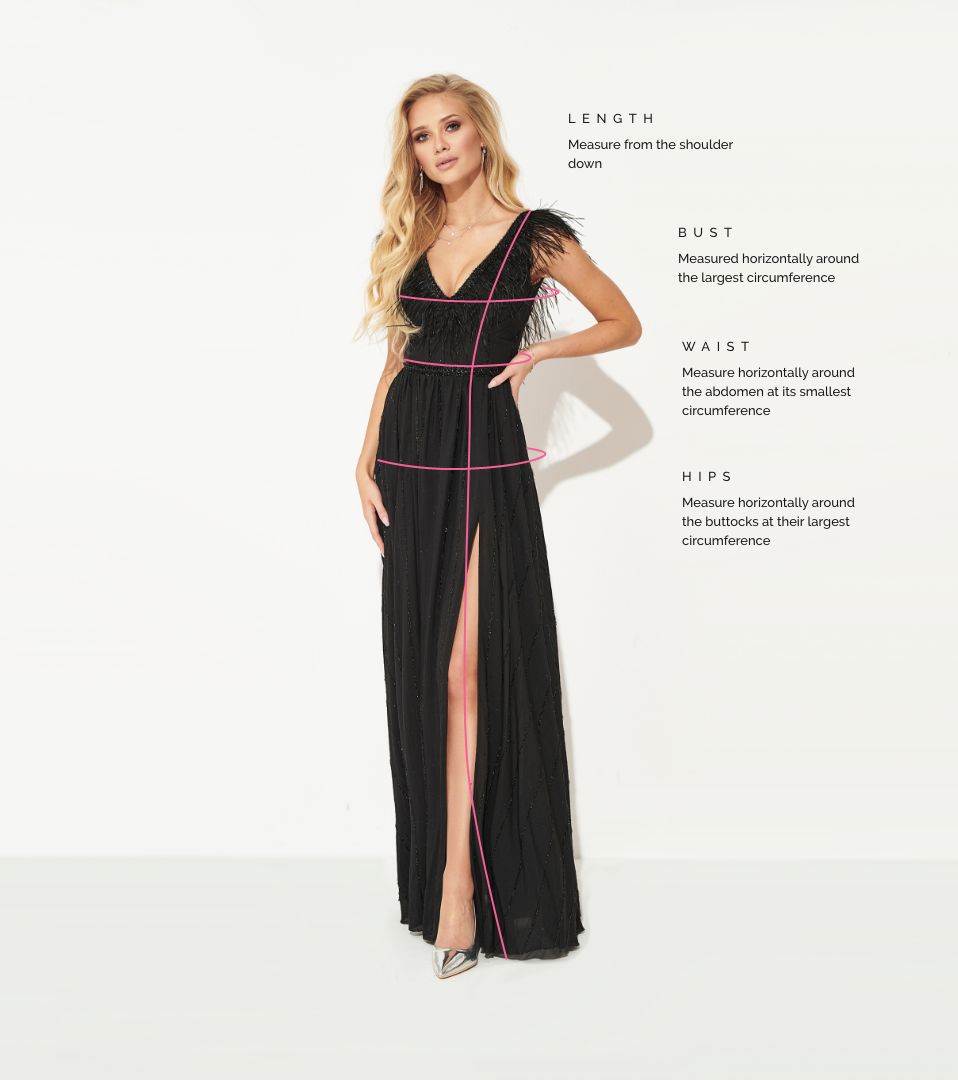 How to measure?