Spanish Style Honey Charm
This unique honey-colored mini set consists of a Spanish-style top and a mini skirt. The top can be adjusted with buttons, which allows you to adjust it to individual preferences. In addition, the top has detachable straps, which gives you the opportunity to experiment with different styles. The mini skirt is lined in the same fabric for comfort and freedom of movement. Both the top and the skirt are made of high-quality natural fabric that is pleasant to the skin. Audrey is perfect both for everyday wear and for all kinds of occasions. You can wear it for social gatherings, dates or even more formal events such as birthdays or evening parties. Regardless of the occasion, this set adds charm and elegance, while remaining comfortable and practical. If you're looking for an on-trend honey-colored mini set, this Spanish stylish top and skirt will be a great choice. Made of natural materials, they provide comfort and freedom, while looking stylish and elegant. Use the button adjustments to adjust the set to your figure. The available detachable straps also allow you to customize your wearing style. Choose this set for various occasions to gain an extraordinary appearance and comfort throughout the day.
Fabric 1
COTTON 48%
, FLAX 25%
, VISCOSE 24%
, ELASTANE 3%
Skirt length in front(cm)
Circumference under the bust (cm)
Audrey - Unique Mini Top and Skirt Set for Any Occasion
Instagram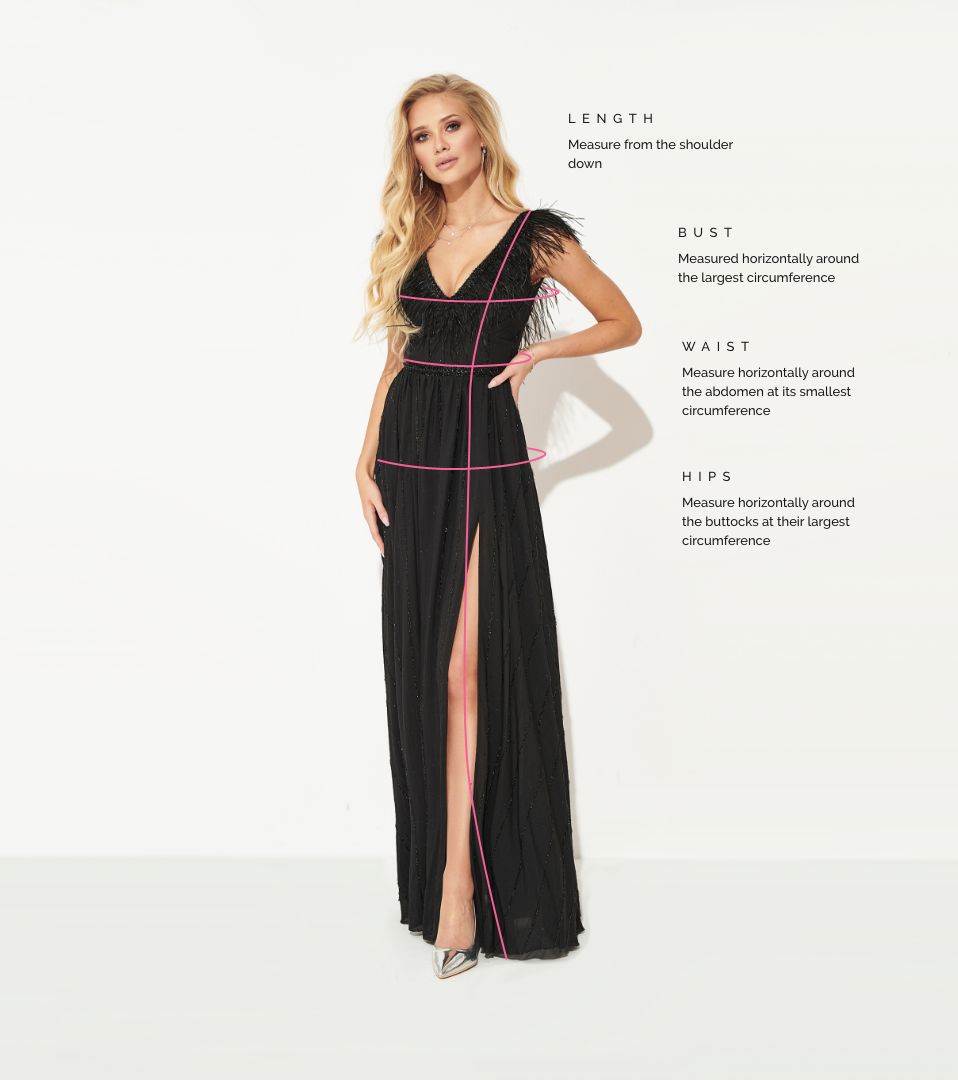 How to measure?
Skirt length in front(cm)
Circumference under the bust (cm)