Boston Beige Pants - Perfect Everyday Companion
Boston Beige pants are the absolute essence of comfort and functionality in a casual style. Their knitted material provides incredible comfort from the moment you put them on, making them your favorite pair of pants.
Pockets placed in the side seams are a practical addition that makes it easy to store small items, always at hand. Additionally, the bottom of the pant legs with cuffs ensures a perfect fit to your figure, emphasizing it in the right places.
The waistband with a cuff and elastic ensures not only comfort but also a perfect fit. The pants don't slip, don't restrict movement, and stay in place all day. The logo placed on the left front side adds originality and character to the pants.
The beige color gives them versatility, matching many other clothes and stylizations. The elastic waistband adapts to your body, ensuring a unique level of comfort when wearing them. The material of the pants is smooth and pleasant to the touch, which means you'll want to wear them all day long.
Boston Beige pants are not just part of your wardrobe; they are an expression of your style and comfort that accompanies you in every situation. Discover the perfect everyday pants that meet your expectations in terms of quality, functionality, and a fashionable look.
Fabric 2
COTTON 97%
, POLYESTER 3%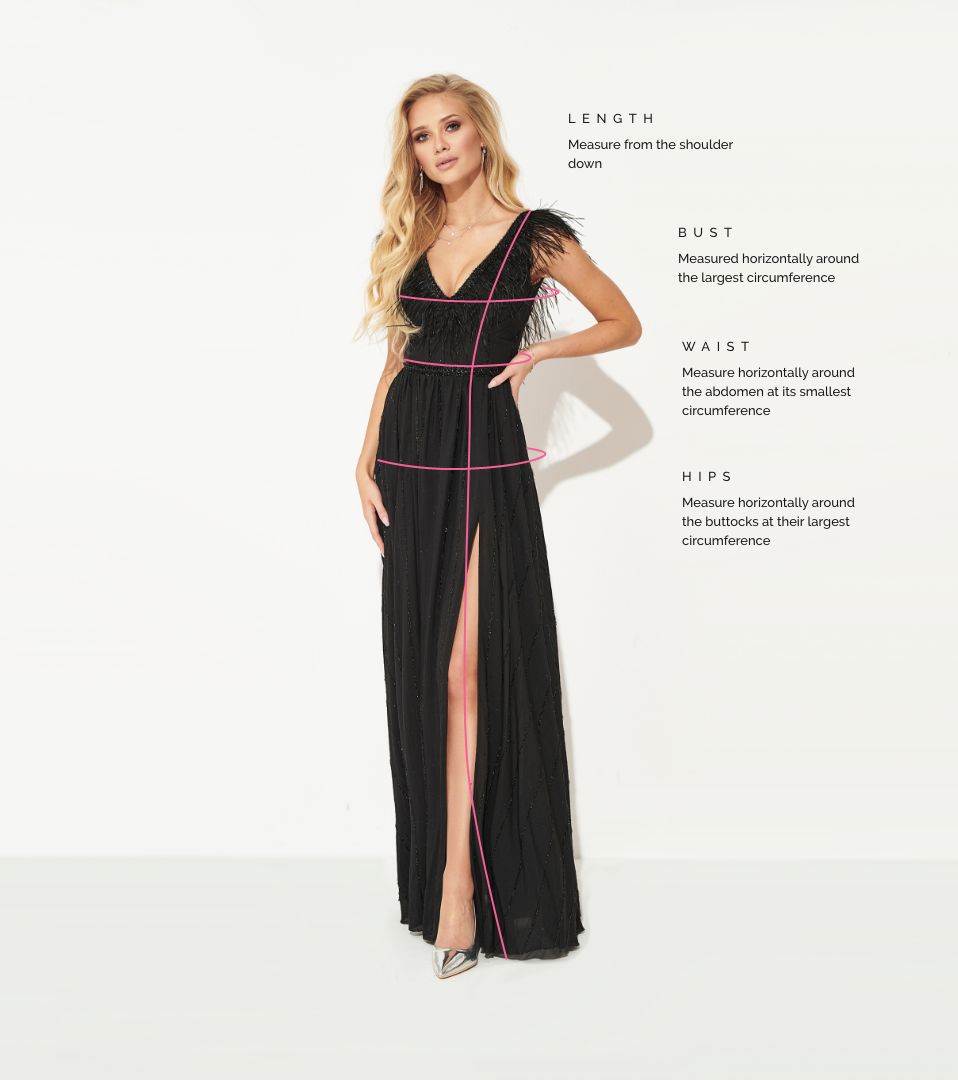 How to measure?