LOU Bride dress: delightful and delicate
Are you looking for an outfit that is not too extravagant, but one that would stand out from traditional evening dresses? We have a great offer for you! Our red long dress is the perfect solution for women who value chic and stylish outfits. Asymmetric, with folds beautifully arranged at the front, it allows you to expose your legs. Choose the right dress heels to complement the styling with captivating accessories. The Bride Evening Dress by LOU has a plunging neckline, but is partially lined with mesh, and the straps are adjustable so everything stays in place so you don't have to worry about you won't reveal too much. See for yourself how great you will look in this long dress with pleats!
Fabric 1
POLYESTER 96%
, ELASTANE 4%
Total lenght (cm) arm/bottom
Bottom lenght (cm) waist/bottom
For a review you will receive 5.00 pt. in our loyalty program.
Opinion confirmed by purchase
Stunning dress. Ideal for a wedding.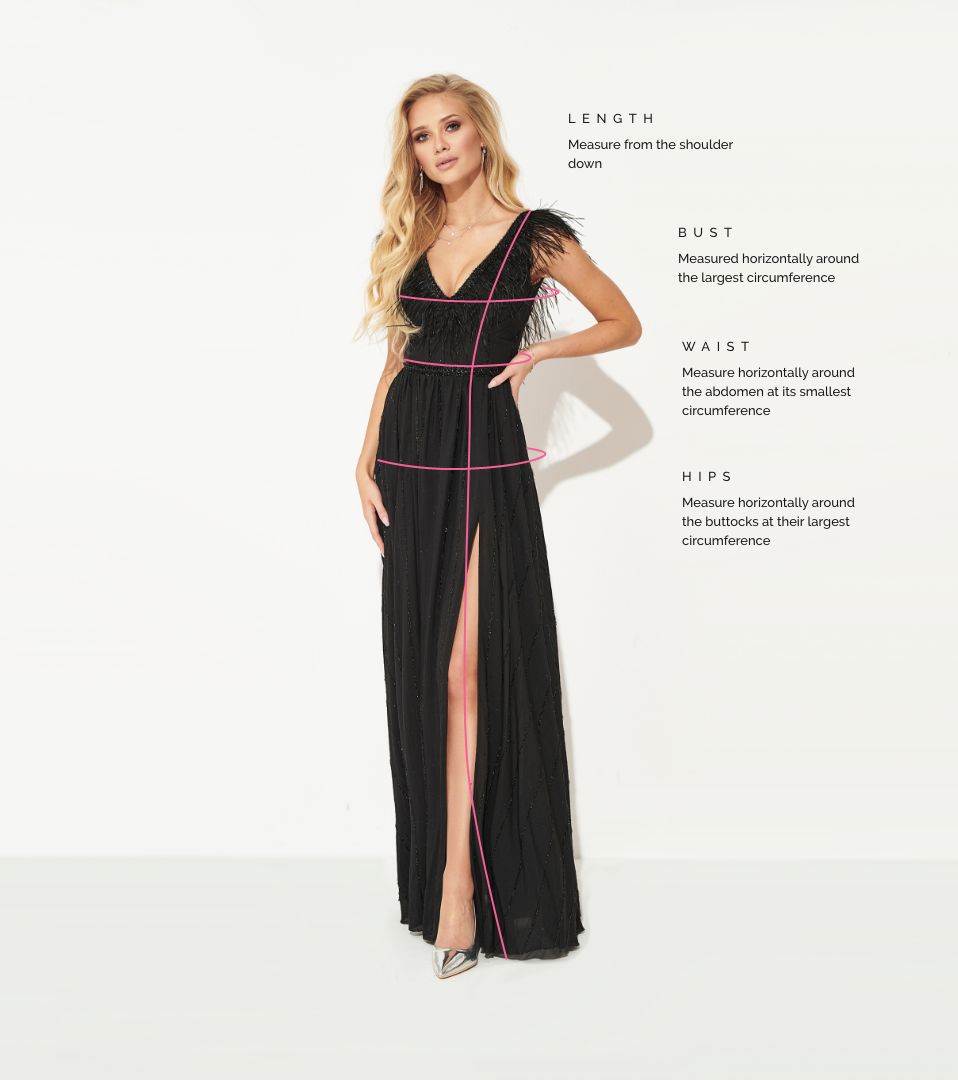 How to measure?
Total lenght (cm) arm/bottom
Bottom lenght (cm) waist/bottom