Campbell Dress: pastel pink in a spectacular form
The delicate color combined with exclusive embroidered elements allowed LOU to design the unique Campbell dress. This mini version is one of the most elegant products that can be found on our offer. Delicate pastel pink, a sheer fabric and lacy ornaments - all of these incorporated in Campbell. The puffed sleeves have been adorned with eye-catching tapering elements with decorative buttons. Shoulders, sleeves and welts are trimmed with embroidered ornaments.
The back of the Campbell embroidered pink dress is composed of a crinkle skirt and a deep neckline surrounded by the smooth fabric. Regardless of the event for which you choose this outfit, going out in the Campbell dress will make you look like a million dollars. Check out other newest products offered by LOU and feel unique in one of our dresses!
Check out red Dress Shop UK, too.
Color: shades of pink
Fabric 1
POLYESTER 100%
, ELASTANE 4%
, POLYESTER 96%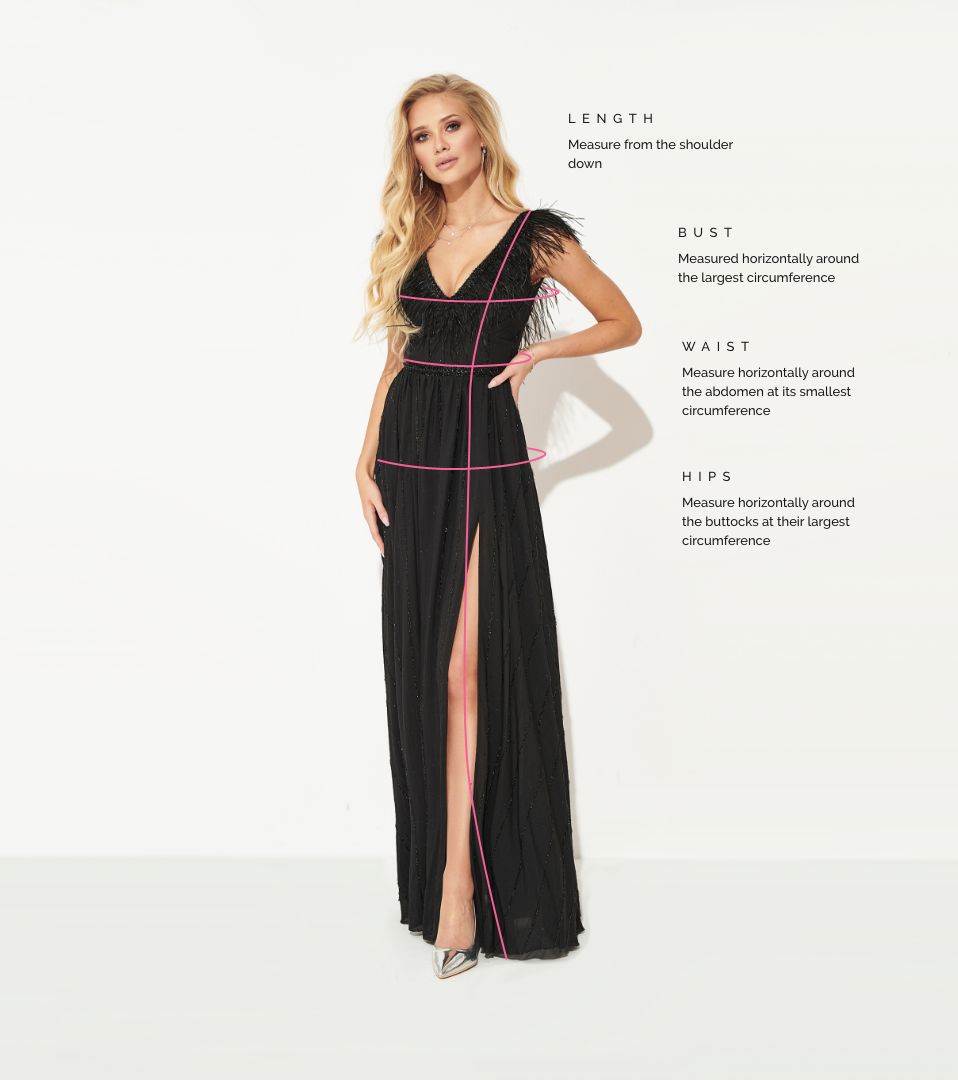 How to measure?