Discover the Extraordinary Elegance
Catlin is the perfect choice for special occasions. Its unique design, elegant details and unique colors make it stand out from other evening dresses. This stylish dress has open one shoulder, which gives it a modern character and makes it fashionable. Made of a beautiful, delicate fabric with an iridescent brown color and a unique structure, it provides a unique visual effect. Its semi-transparent material and subtle embossing add lightness and elegance to it. This asymmetrical maxi dress is lined for a comfortable fit and a great finish. Regardless of the occasion - party, date or Valentine's Day - Catlin will certainly attract attention and make you feel special.
Fabric 2
POLIESTER 94%
, SPANDEX 6%
Length from shoulder (cm)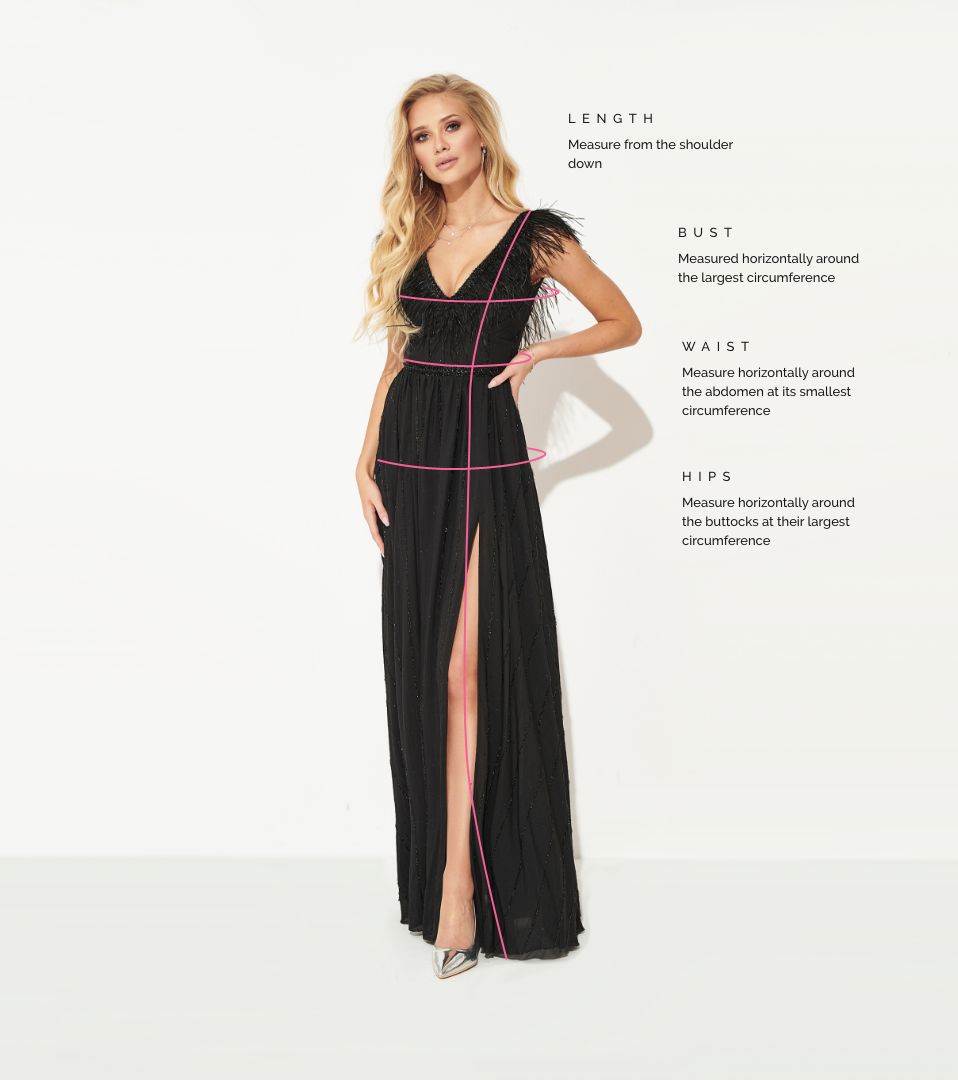 How to measure?
Length from shoulder (cm)