The creamy Cher dress - a unique characteristic of jeans!
Are you looking for a stylish outfit that will be perfect for special occasions? On our offer you can find LOU Cher, a model made of elastic jeans which ensures unearthly comfort while wearing it. The asymmetrical dress is available in creamy shades which will allow you to accentuate your beautiful summer tan. The frayed edges make the outfit a little bolder and one of a kind. Golden metal zippers perfectly match the color of the dress. The model comes with a decorative tied belt which will enable you to show off your feminine curves. The jeans Cher dress is the essence of femininity, it will elegantly expose your neckline and long, slim legs. Complement the look with your favorite dress high elegant heels.
If you are interested in a different cut or shade, check out other beautiful gowns available on our offer.
*Stone washing and coloring of each model may slightly differ from the dress shown in the picture, as each model is unique thanks to hand processing and hand washing.
Cher - cream denim dress
Instagram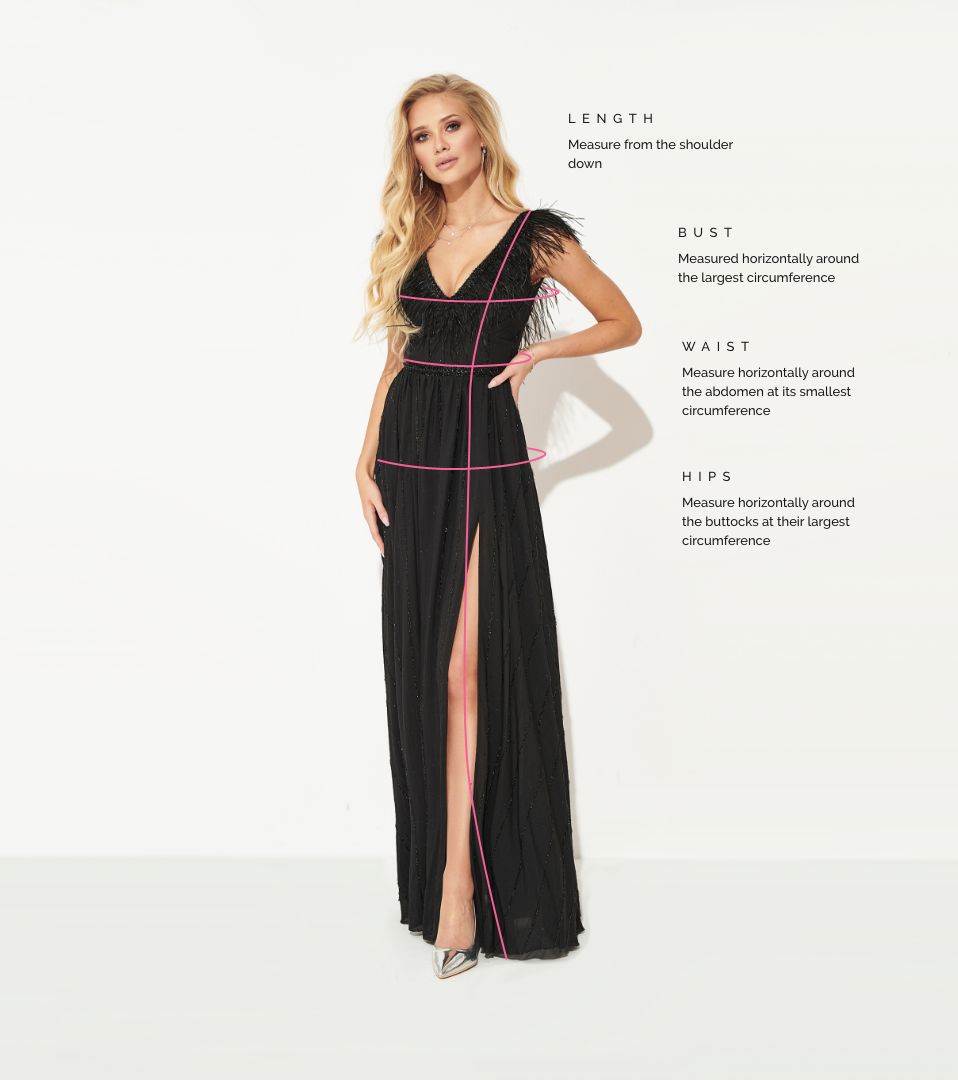 How to measure?