Elegant and Shiny
A perfect choice for any occasion. This fitted dress is sure to turn heads with its unique style and elegance. The main element that distinguishes this dress is the decorative one-shoulder scarf, which adds unique charm and originality. Made of high quality materials, Comet looks very impressive thanks to shiny sprinkles and fancy bottom, which beautifully emphasizes the figure. This blue brocade dress also has a practical lining, which ensures comfort of wearing and makes the material gently drape over the body. Thanks to the convenient zipper, the dress is easy to put on and take off. Regardless of the occasion, it will be a great choice. Its impressive design makes it perfect for New Year's Eve, prom or even a wedding. The blue color adds elegance and subtlety to the dress, and the shiny sprinkles attract the light, which makes every move magical. By choosing this dress, you choose not only a unique style, but also comfort and confidence. You will delight everyone with your unique look, and the dress will become the quintessence of elegance and style. Do not hesitate any longer and add Comet to your wardrobe now. Be ready for unforgettable moments and let this dress make you the star of the evening.
Fabric 2
POLYESTER 96%
, ELASTANE 4%
Length from shoulder (cm)
Circumference under the bust (cm)
Comet - Midi blue brocade dress with decorative scarf
Instagram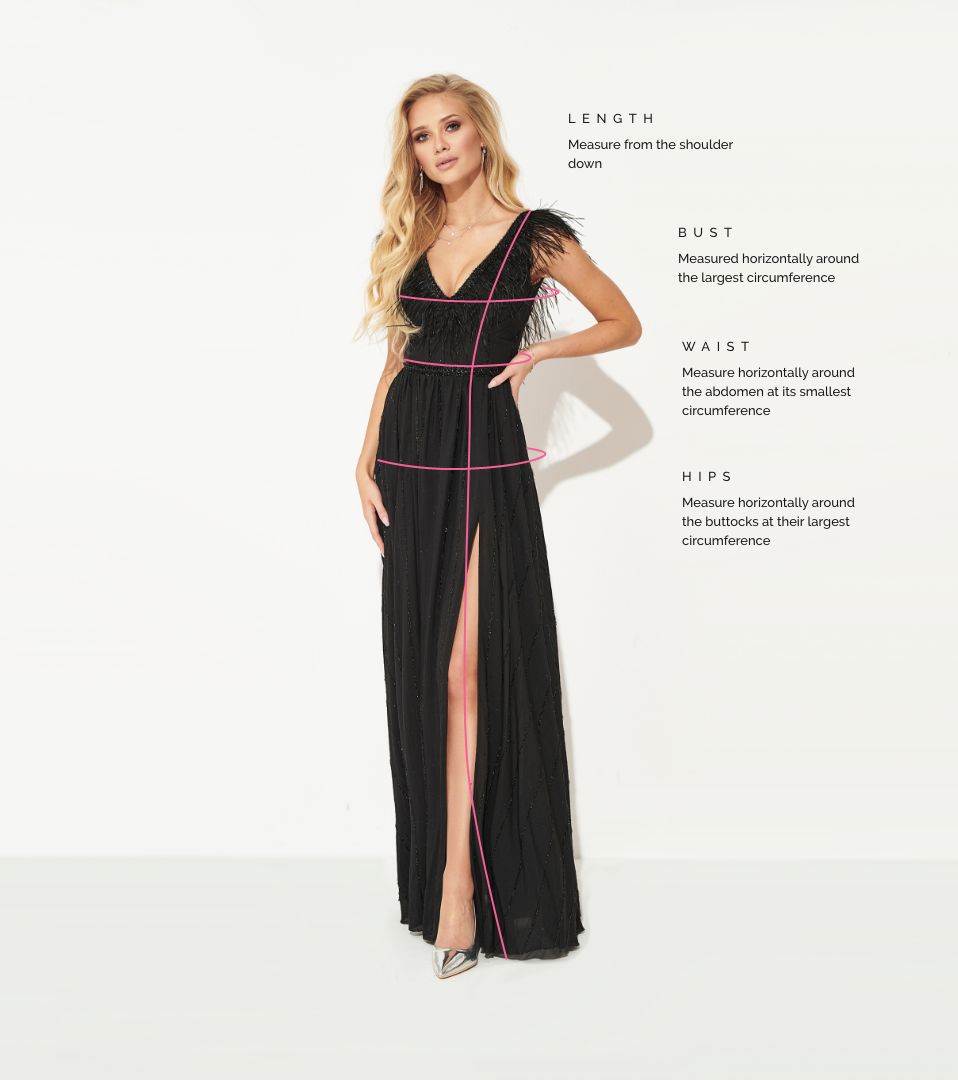 How to measure?
Length from shoulder (cm)
Circumference under the bust (cm)