The Darsheen boho-style dress
Searching for a subtle summer outfit? How about a beige dress with guipure, perfect for both memorable events and casual meetings? The unique cut of the dress will undoubtedly captivate not only you but also everyone around you! The boho-style dress sewn from a delicate creamy fabric, accentuated by fancy pleats and accessories at the neckline will amaze everyone with its charm!The long sleeves of the Darsheen dress are trimmed with welts with ornamental buttons and the skirt consists of two flared layers forming frills. Select matching accessories such as knotted hair bands and see how stunning your look can be! Become one of the LOU Girls and enjoy our dazzling outfits!
Also check out the white boho dress.
Color: shades of beige and nude
Fabric 1
COTTON 96%
, VISCOSE 74%
, ELASTANE 4%
, NYLON 14%
, Flax 11%
, POLYESTER 1%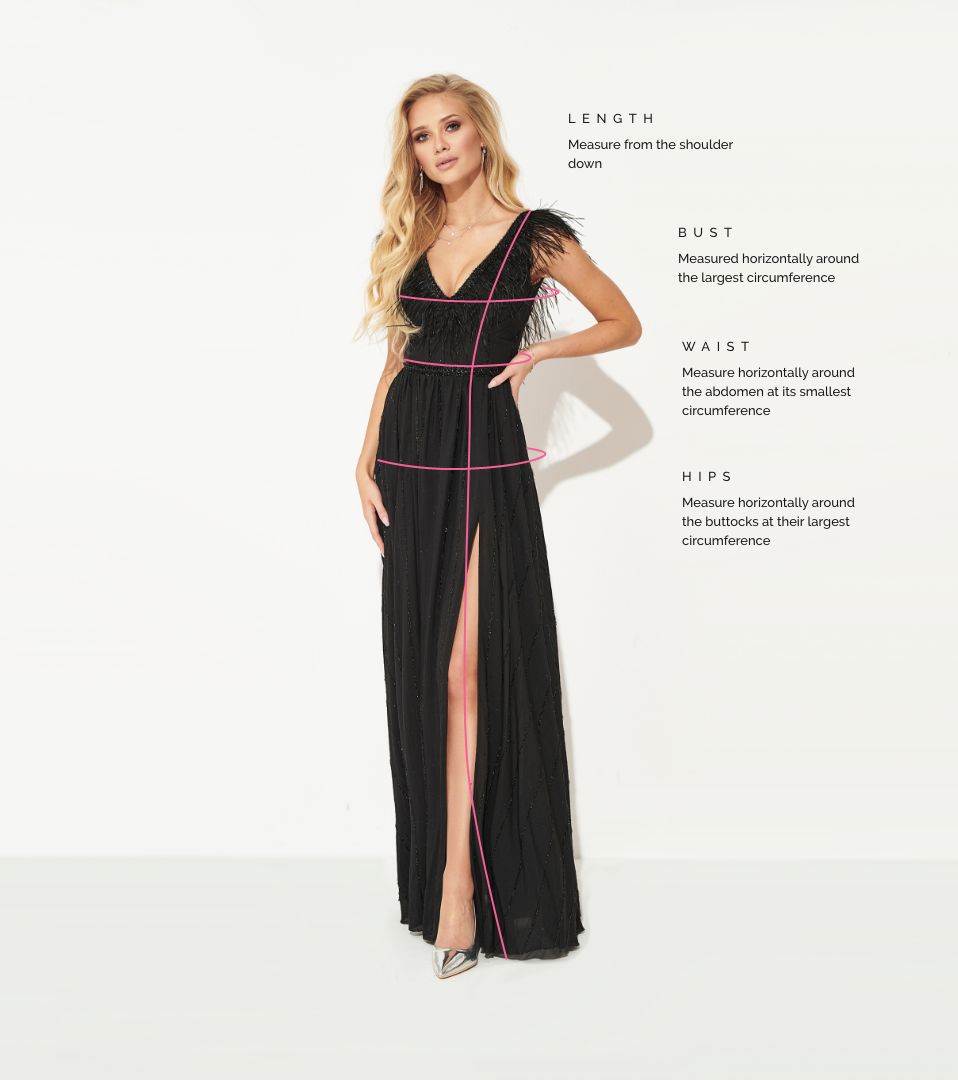 How to measure?