The pink Diffa dress - feel uniquely feminine!
Are you looking for an outfit that would be perfect for a ball, wedding or a New Year's Eve party? If so, we have something perfect for you - LOU Diffa. Thanks to the unique tie that crosses at the back, the model can be ideally fitted to many figure types. The dress exposes the back, therefore it's a bold outfit for women who aren't afraid of expressing their real personality. The pink dress with pleats is made of exceptionally sheer fabrics. The slit ensures that the dress doesn't restrict movements, besides it will make you feel extremely comfortable. Match the dress with delicate accessories in the shades of dusty pink. Nude high heeled sandals will perfectly expose your long, slim legs. See how unique you can feel!
Check out other red carpet dresses available on our offer.
Color: shades of pink
Fabric 1
POLYESTER 96%
, ELASTANE 4%
Total lenght (cm) arm/bottom
Bottom lenght (cm) waist/bottom
DIFFA - PINK GOWN WITH PLEATS
Instagram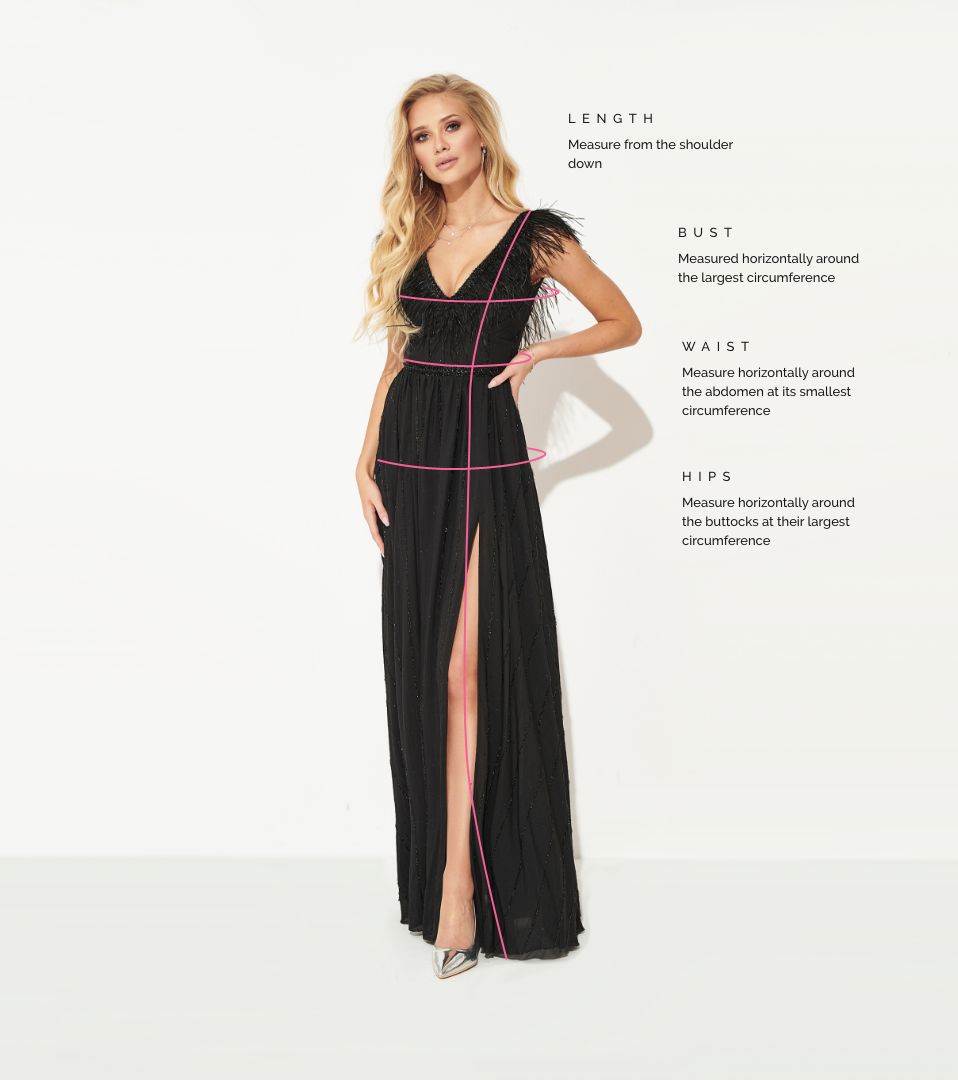 How to measure?
Total lenght (cm) arm/bottom
Bottom lenght (cm) waist/bottom