The velour Garlana dress - express your personality!
Are you getting ready for some special event? Do you wonder what to wear to look feminine and elegant? Check out our newest offer where you can find LOU Garlana. Thanks to the exclusive fabrics, the maxi dress looks really stunning. Velour makes it classy and unique. The Garlana dress has subtle gatherings which will conceal any of your body imperfections - thanks to that, you will not only look but also feel phenomenal. The zip is meticulously concealed at the back. The long sleeves look extremely elegant and the dress will beautifully expose your neckline and back. Match it with appropriate dress elegant heels and a clutch bag and look like a million dollars!
See other long red carpet dress available on our offer.
Fabric 1
POLYESTER 98%
, ELASTANE 2%
Garlana - black velor dress
Instagram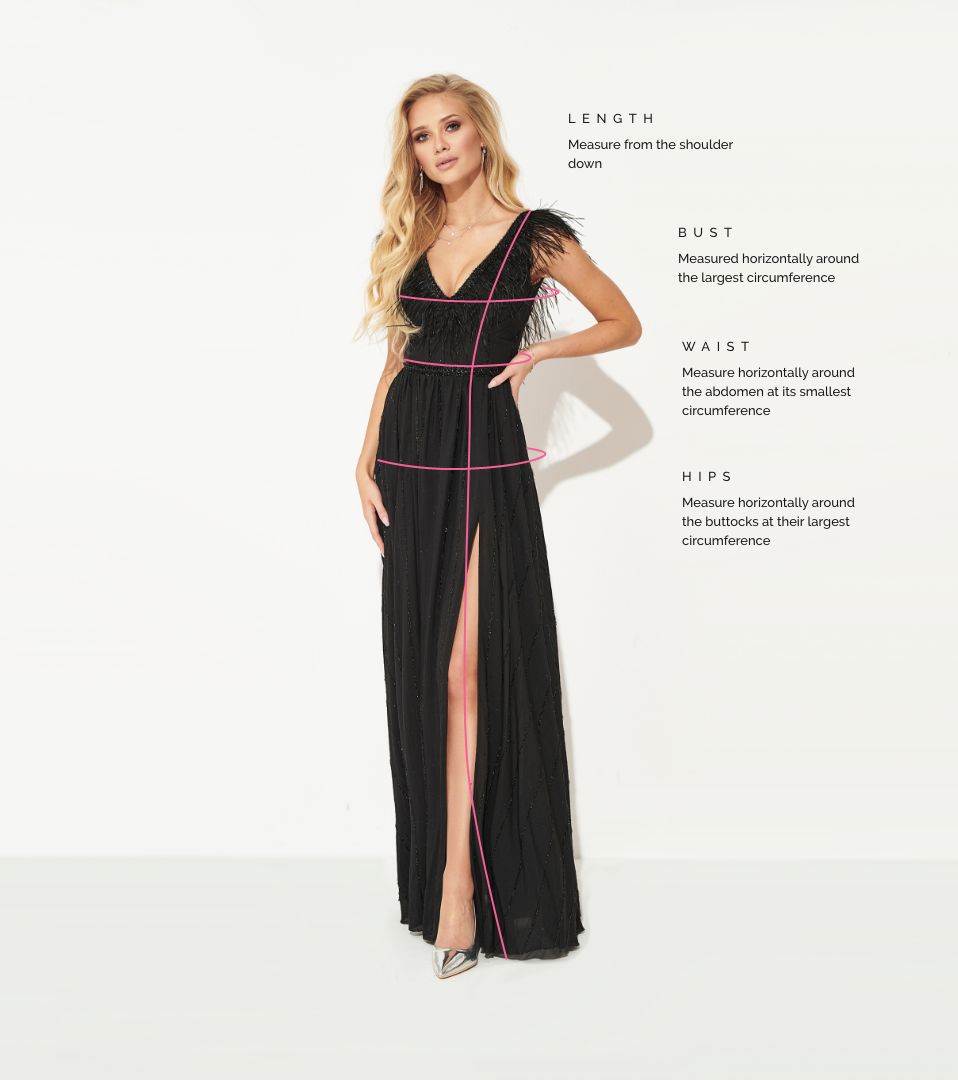 How to measure?