Shine at night parties
If you're looking for the perfect dress for a special occasion, this stretch dress with glitter is sure to delight you! Fancy wrinkling on the front gives it a unique character and elegance. A bold V-neckline beautifully exposes the neckline, while leaving plenty of room for experimenting with jewelry. Long, fitted sleeve with a pillow on the shoulder is an additional element that distinguishes this dress from others. The pillow on the shoulder not only adds an interesting accent, but also allows you to feel extremely comfortable and confident. Genevieve is made of elastic fabric, which means that it perfectly fits to the figure, emphasizing its advantages. Glitter material gives it glow and elegance, while making you stand out from the crowd. Thanks to its classic cut, the dress is perfect for many occasions. You can wear it for an evening out, for a wedding, for a gala or for a date. Genevieve will certainly attract attention and make you feel exceptional and beautiful. If you want to stand out from the crowd and impress your surroundings, this dress is for you!
Fabric 1
POLYESTER 95%
, SPANDEX 5%
Fabric 2
POLYESTER 96%
, SPANDEX 4%
Genevieve - Fitted long dress in a shade of beige with brocade
Instagram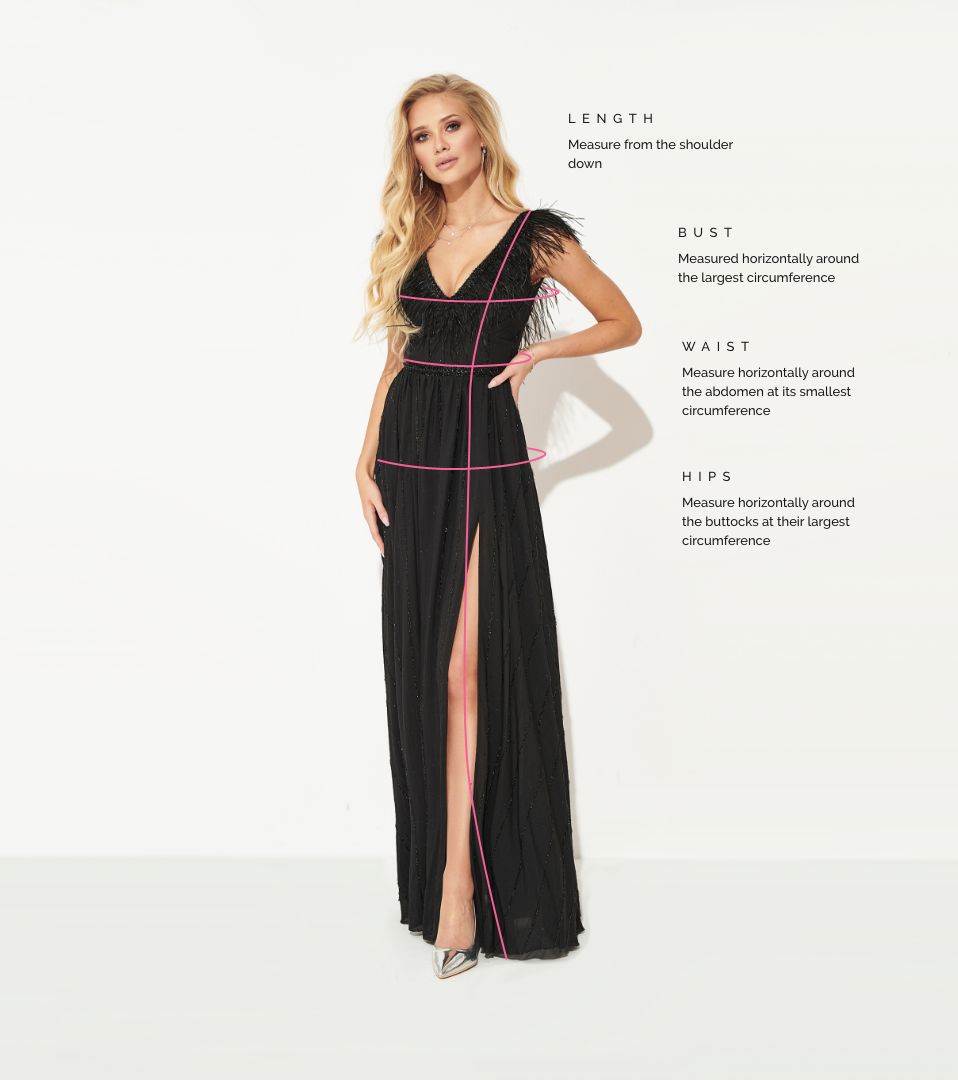 How to measure?