Cream viscose knit
Simple, ribbed knit with the addition of viscose in the composition of a turtleneck top, long, flared sleeves with slits and a midi skirt with a slit for the leg. The Geri set is a fresh shade proposal for a loose outing. Nice, fitted fabric with the addition of viscose in a feminine shape with decorative stripes.
Fabric 1
Matte viscose melange 90%
, POLYESTER 10%
Length of the front of the blouse (cm)
Geri - a cream set of knitted fabrics in a midi form
Instagram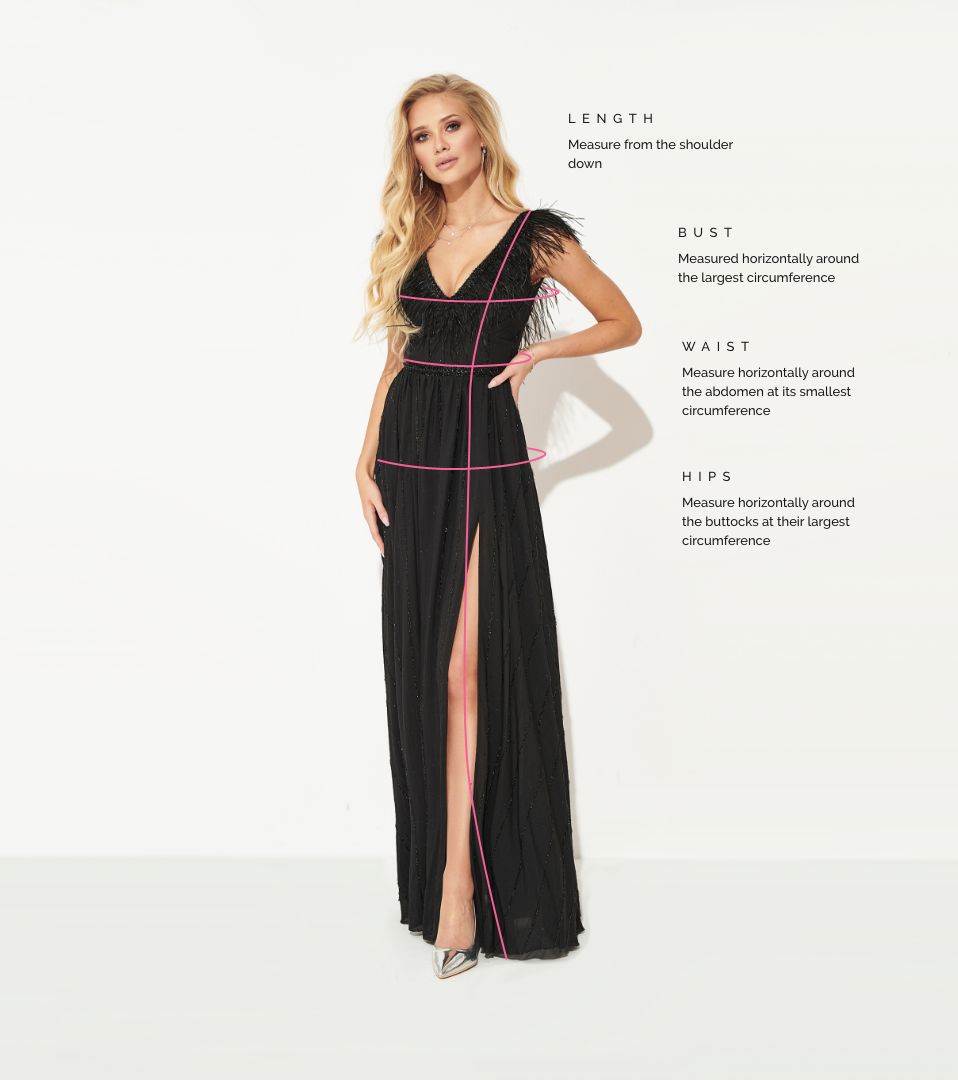 How to measure?
Length of the front of the blouse (cm)